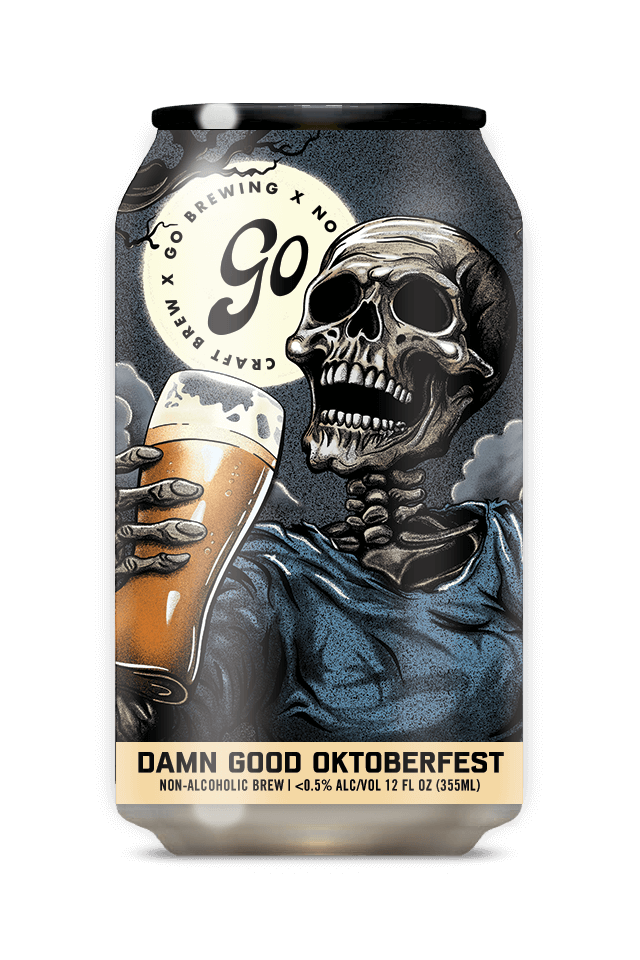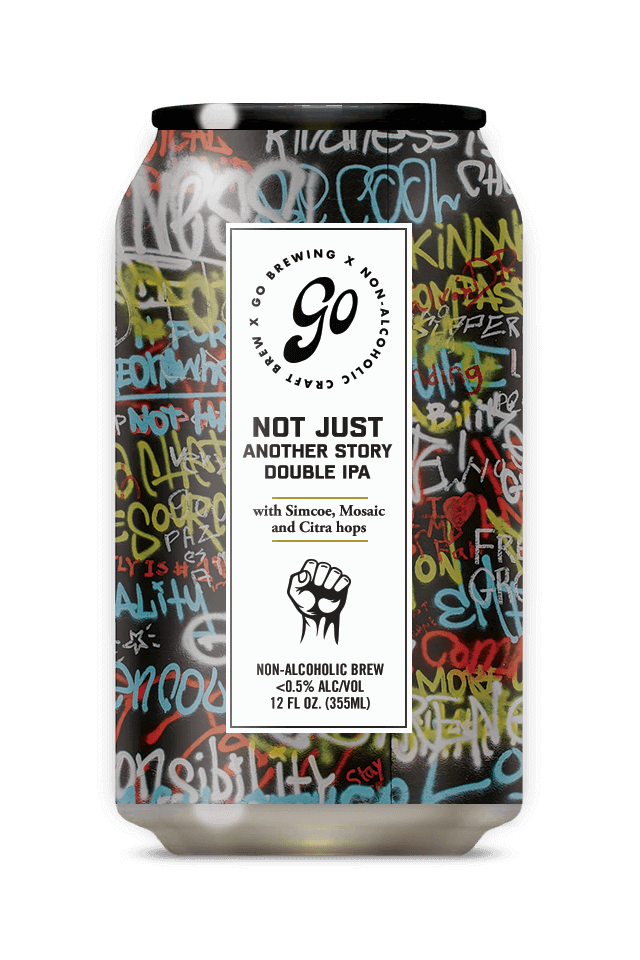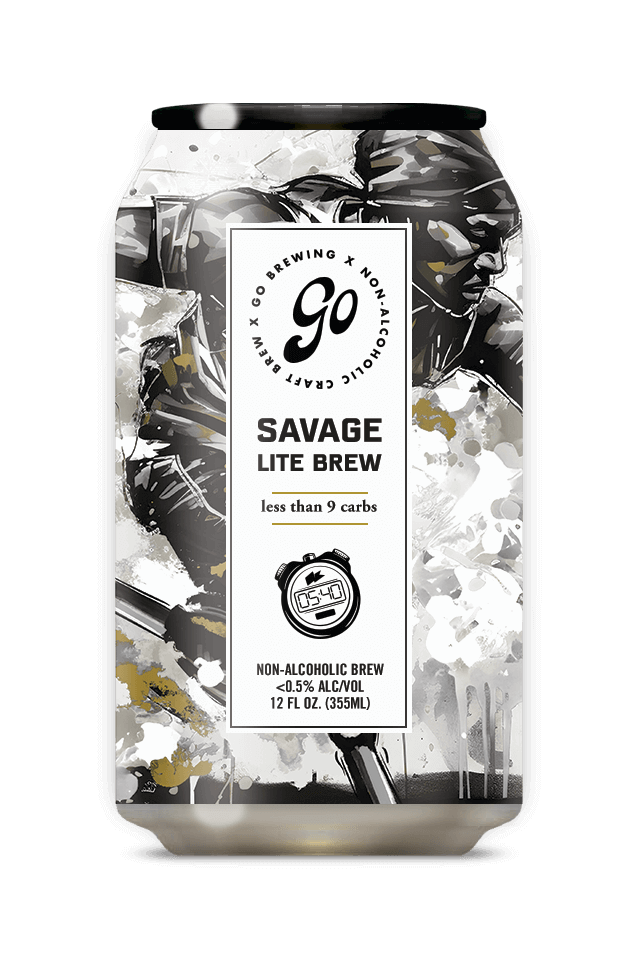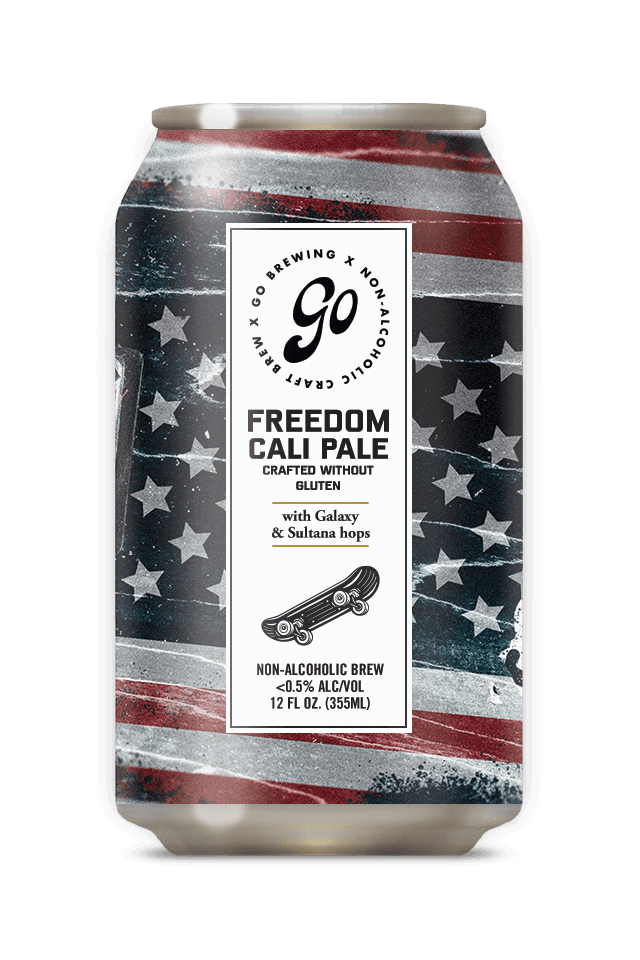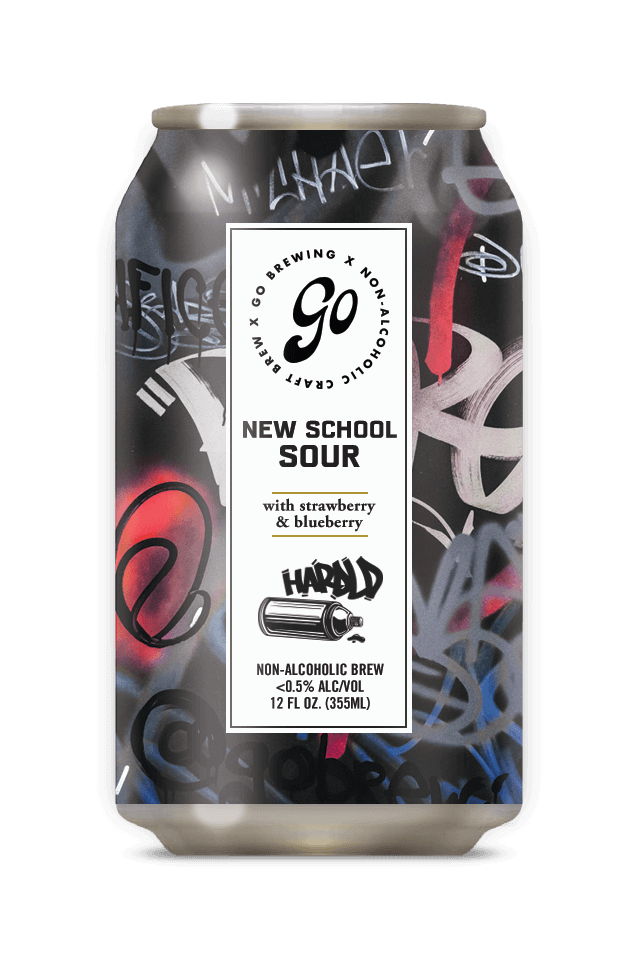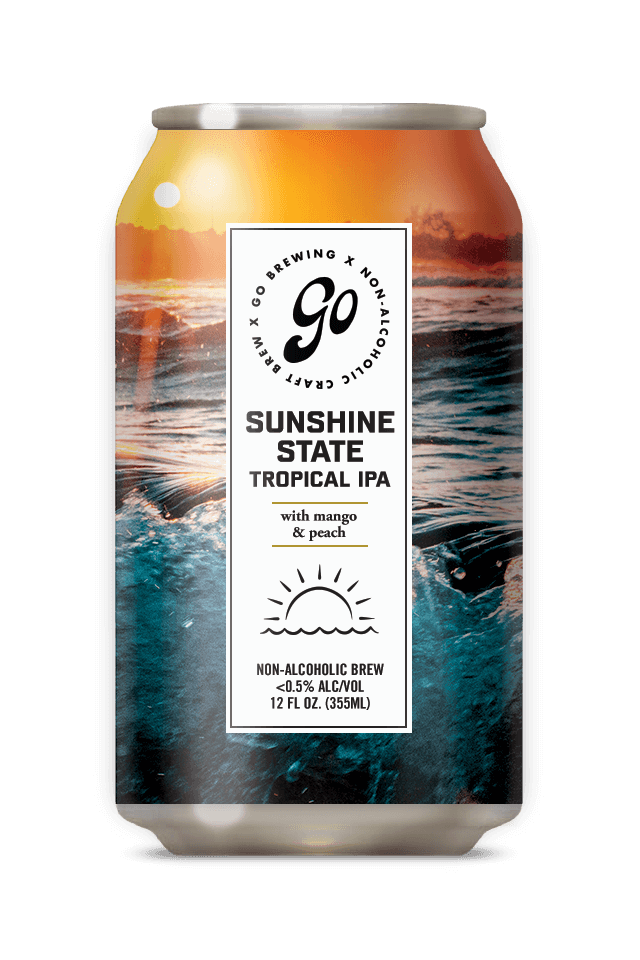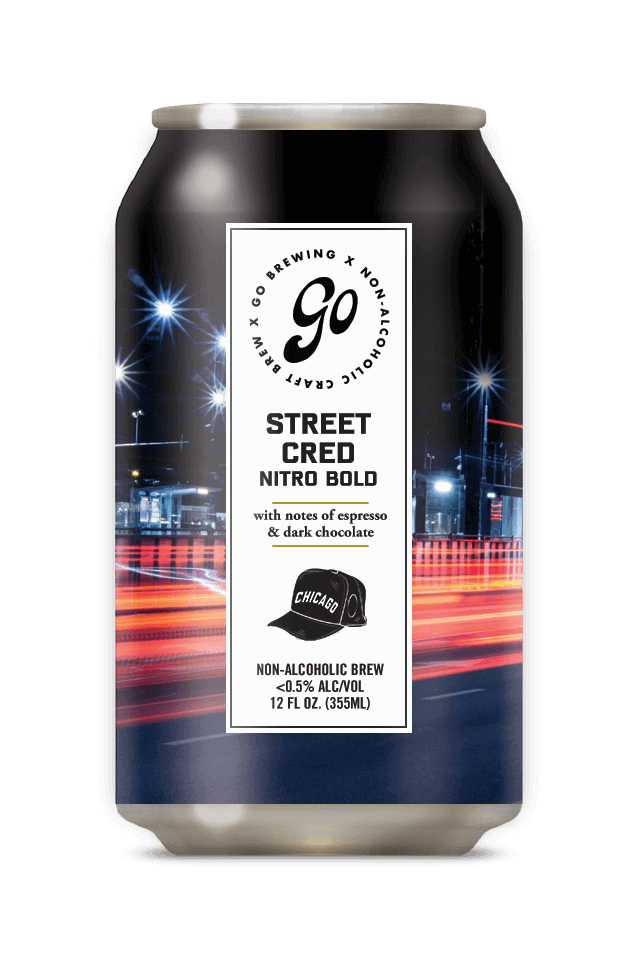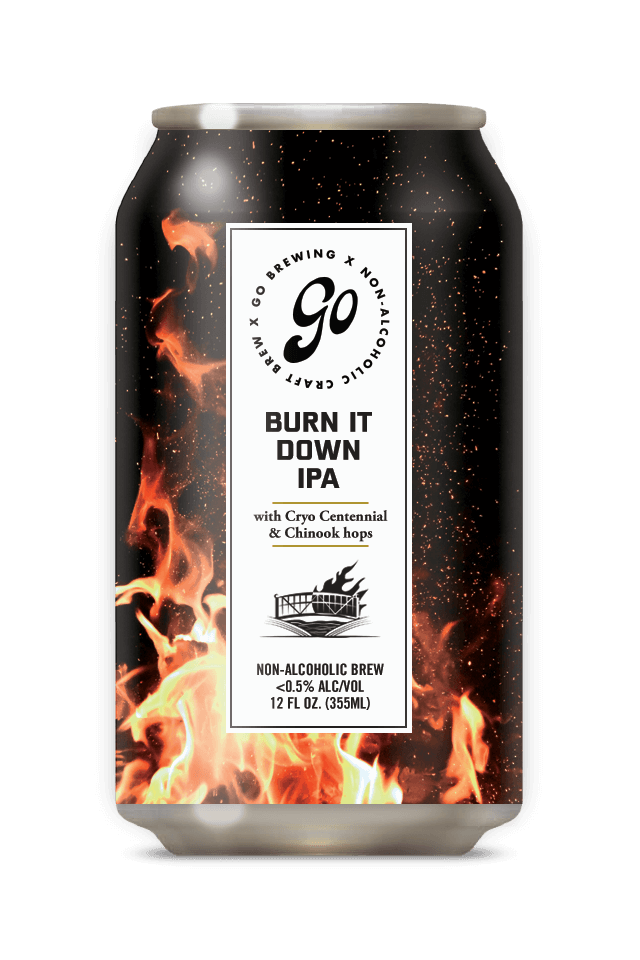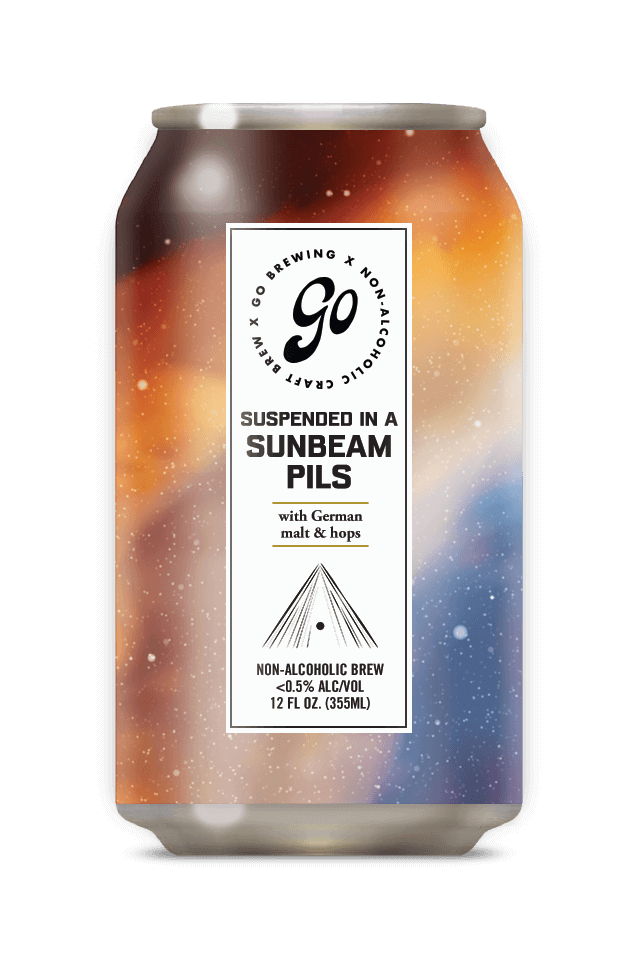 Welcome to
Go Brewing
Award winning non-alcoholic
small batch craft beer
Award winning non-alcoholic
small batch craft beer
Meet the Lineup
Carefully crafted with traditional beer-making methods, our brews are naturally low in alcohol and high in flavor.
Let customers speak for us
How Did We Get Here?
At Go Brewing, we believe you shouldn't have to sacrifice the experience of a great beer just because you're ready for a lower-alcohol lifestyle.
So we set out to make a craft brew that's better for you, handcrafted with traditional methods, just like your favorite beers.
We promise you'll never miss the high ABV, calories, carbs, and sugar. Here's to tipping one (or two) back tonight and feeling great tomorrow.
Cheers! 🍻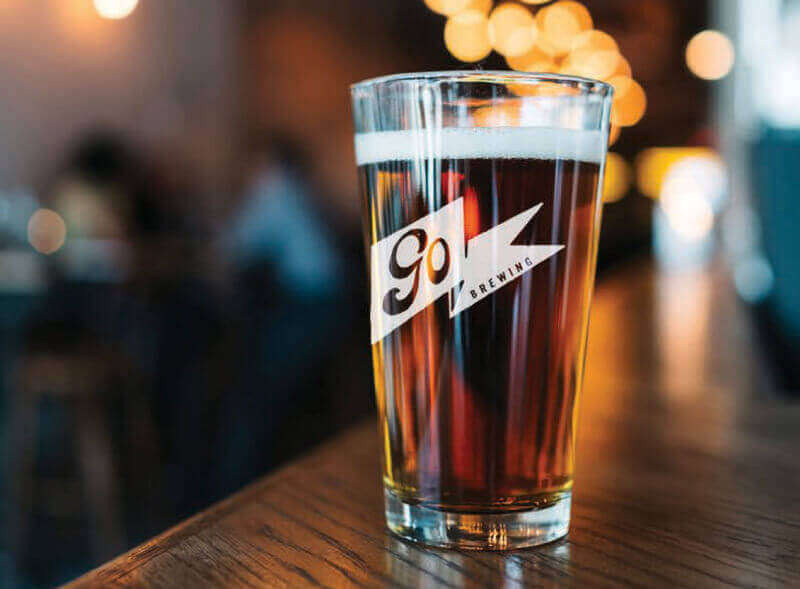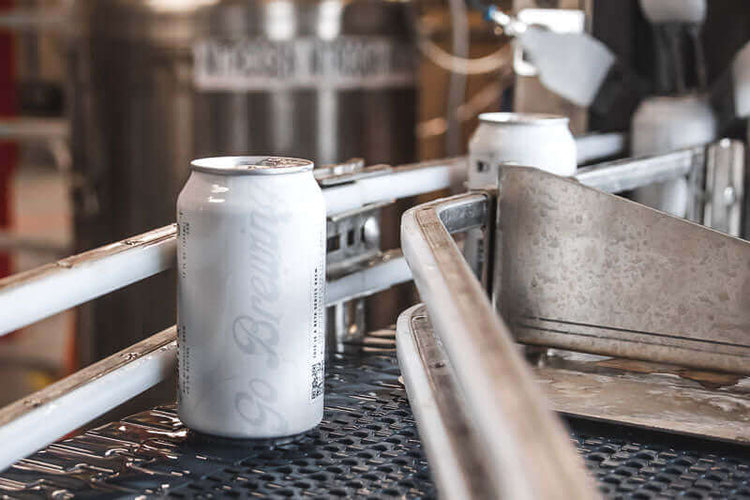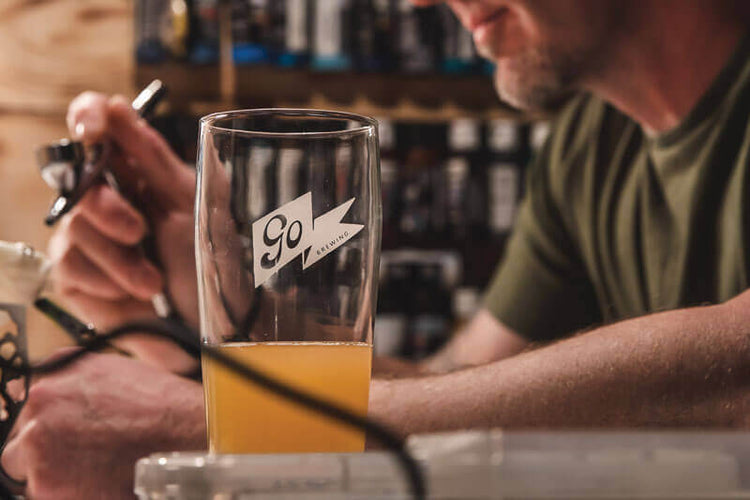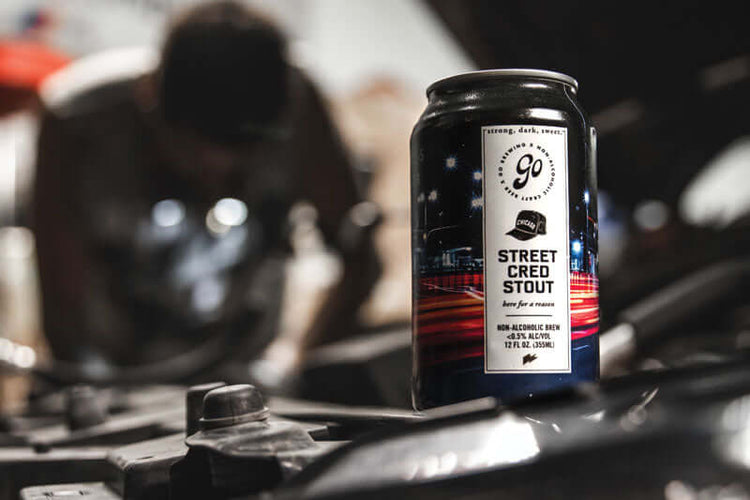 Inside the Brewery
Discover the Heart of Craftsmanship at Go Brewing! Nestled in the heart of Chicagoland, every drop of our beer is conceived, brewed, and canned right here in our state-of-the-art brewery. With our cutting-edge laboratory and rigorous quality control, you're always assured a sip of perfection.

Experience it firsthand: drop by our taproom to savor our award-winning brews and be part of our weekly live music, wellness events and more. Feel free to inquire about how we can host your private party as well.