We Get It
It's natural to grab a beer...
When we're out with friends relaxing after a long work day, or celebrating. (And there's always something to celebrate.) 
You want to grab drinks with friends. You don't want to wake up feeling like crap.
And the two shouldn't be mutually exclusive.
If you're like us, you've tried to cut back but always ended up with a drink in hand anyway. And maybe you've wondered if there was an alternative that could help you feel better the next day, not worse.
At Go Brewing, we get it. 
That's why we've been working since 2020 to craft an entire lineup of beers aimed at helping people just like you enjoy brews that taste good and are better for you. 
Less alcohol, fewer calories… More productive tomorrows.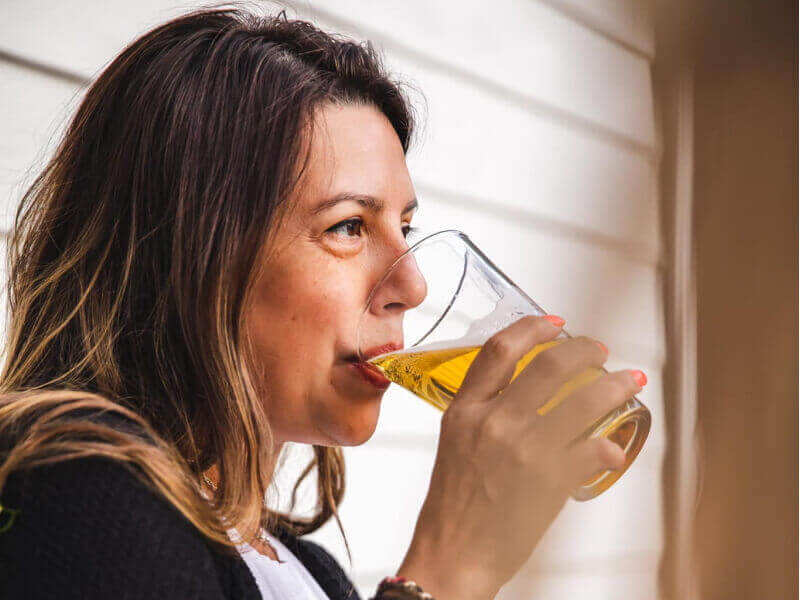 Our Mission is Simple
To make the best tasting non and low alcohol craft beer on the planet.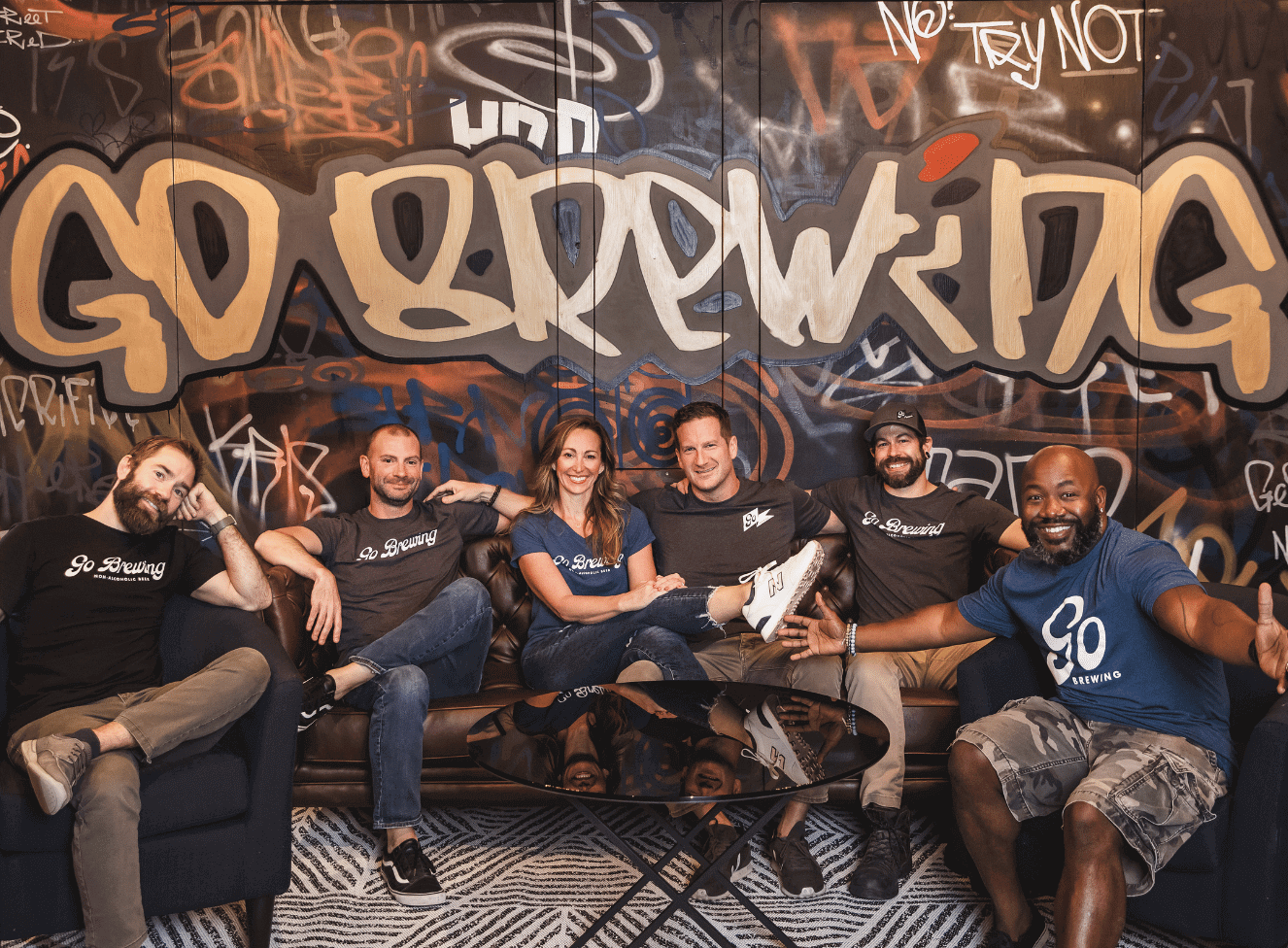 Our Story
Drinking is just one of those things.
At least, it always has been in my family. Me? I started drinking as a teen. Some weeks I'd have one drink. Others, I'd have six or seven in a night.  But I never thought I had a problem. And till I was in my 40s, it was just one of those things. Then COVID hit. 
My wife, Heather, and I started consuming even more booze, made poor decisions at mealtime and developed other unhealthy habits. (But hey, show me anyone who didn't develop a vice at the start of the pandemic, even if it was just baking more bread than they could eat). After a while, the scale and my annual blood work told me something had to give.
One day, while nursing our hangovers, we made a pact to stop drinking for 75 days. And it was hard at first. But week after week, my cravings for alcohol started to subside. But some nights, I still just wanted a beer. I needed something to satisfy that craving but help me stay on the path.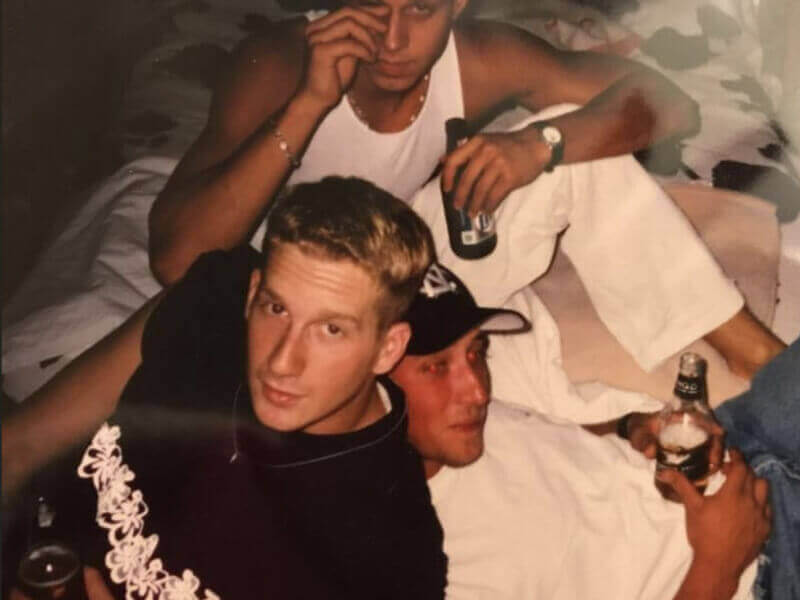 That's when I turned to non-alcoholic beer, which did just that. As the world started to open back up, Heather and I found it challenging to stick to our new habits when almost everywhere we went, it was all about alcohol. We loved the ambiance of bars and breweries but didn't have a lot of options if we didn't actually want the alcohol!
That's when the idea of Go Brewing emerged. What if we could produce a non-alcohol and low-alcohol beer without the negative side effects AND have a tap room with great music and entertainment?
Less than 18 months later, we formed an incredible founding team, made hundreds of recipes working with the best brewers and beer-quality consultants in the business. And now, we've opening our doors (online and our taproom) for business.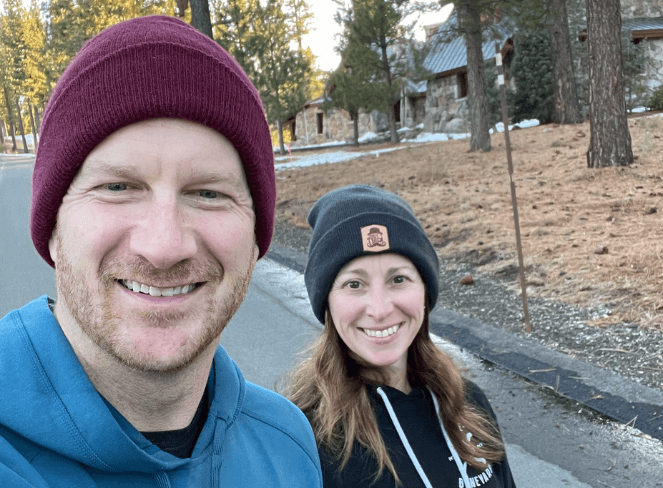 Maybe alcohol has always been "one of those things" for you. Maybe you're sick of feeling foggy the morning after you go out. Maybe you've got a family now and can't drink like you did in college anymore. 
Whatever your motivation, we cannot wait for you to try Go Brewing. We are committed to helping you reduce the high alcohol in your life so you can stop feeling like there are no other options.
We know with a great-tasting brew that's better for you, it will be easier to curb that craving and have all the experiences with no regrets.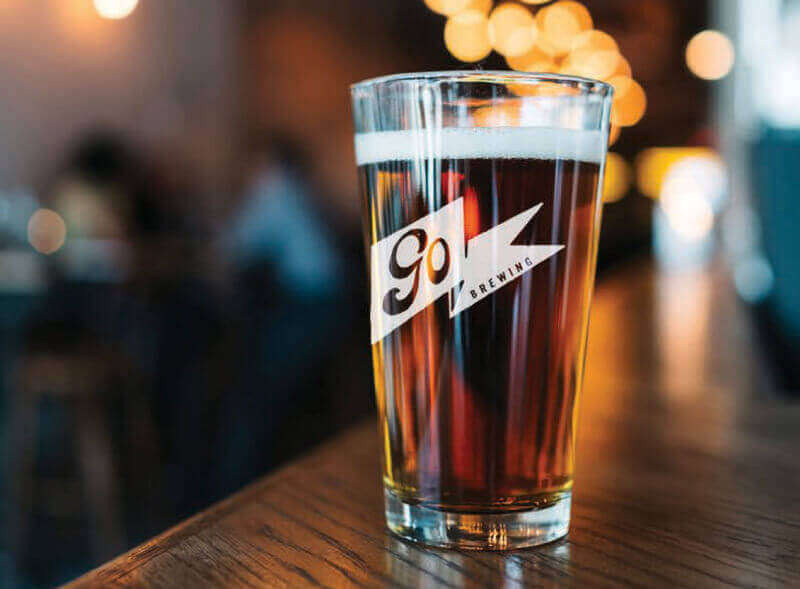 In Chicagoland?
Come hang out for brews, live music, food trucks, and workshops that will blow your mind.
Somewhere Else?
Or can't wait to try our brews? Pick up a few 6-packs today.
Like Our Story?
Sign up for our newsletter to hear more about what's going on at Go Brewing!
Our Team
Great brews require passion and dedication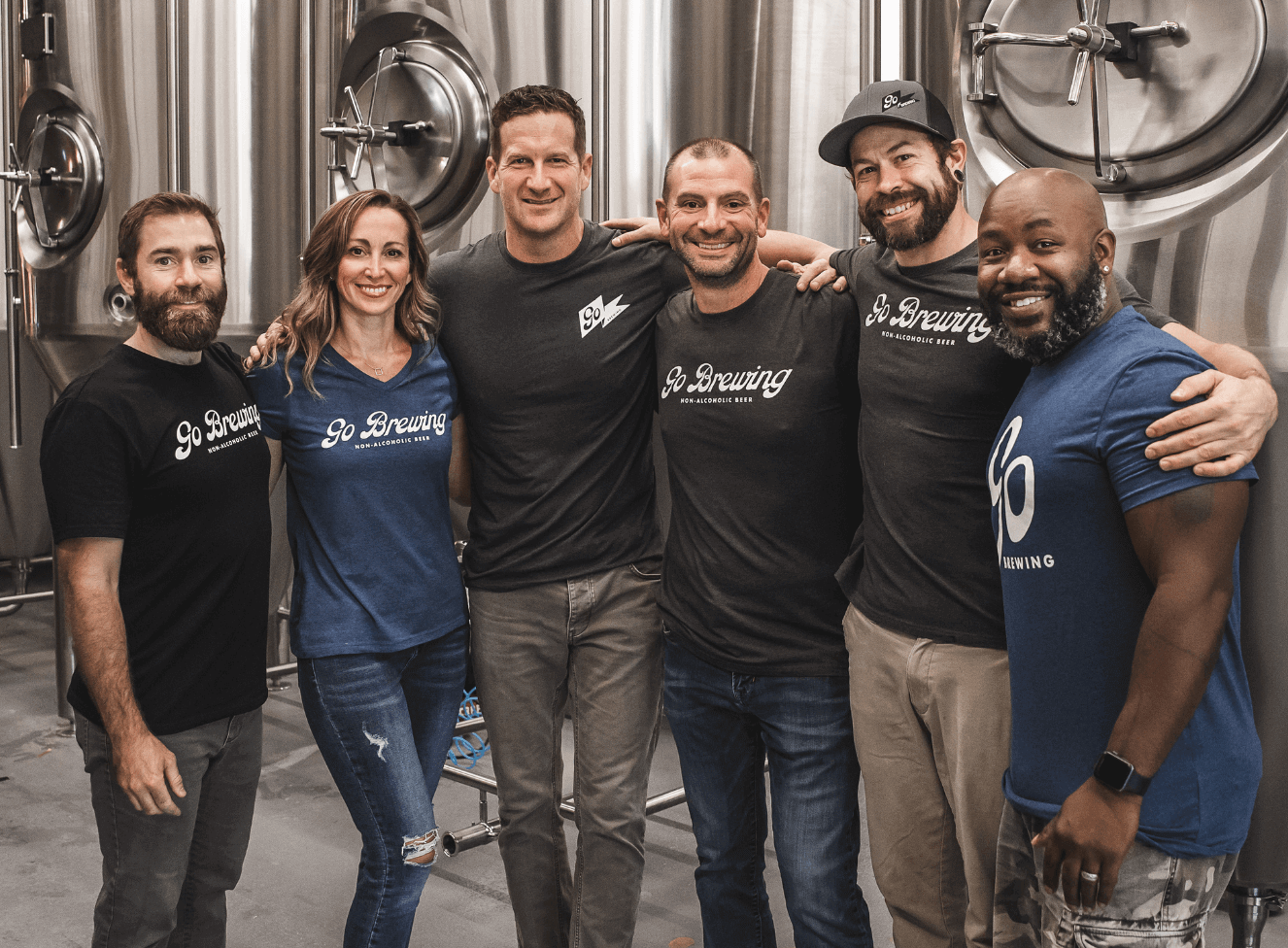 Joe Chura
President and Founder
Bruce Etzcorn
Operations and Co-Founder
James Bigler
Head Brewer and Co-Founder
Chris Braggs
Social Media Manager
Michael Stahulak
Quality and Packaging Manager
Heather Chura
Editor at Large and Co-Founder