A Place for Everyone
Now open Tuesday-Sunday at noon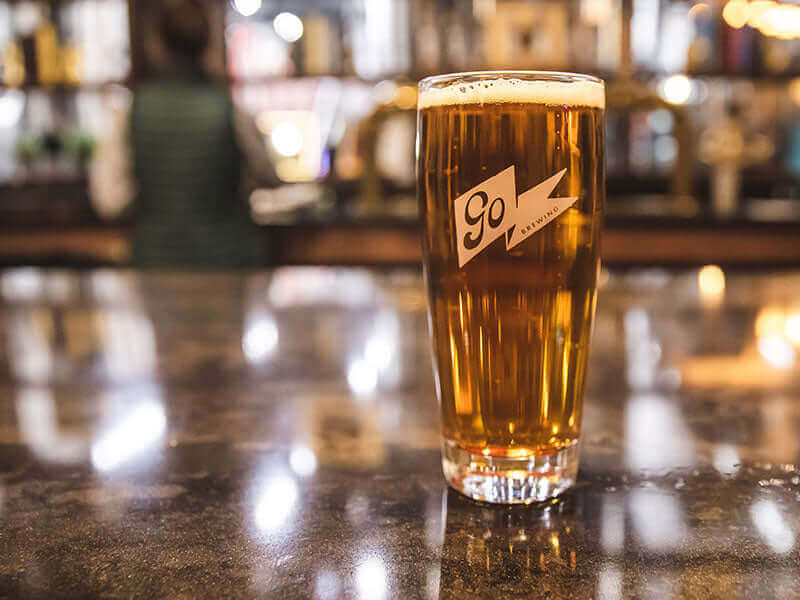 Hours of Operation
Wed & Thu: 12 PM - 8 PM
Fri & Sat: 12 PM - 10 PM
Sunday: 12 PM - 5 PM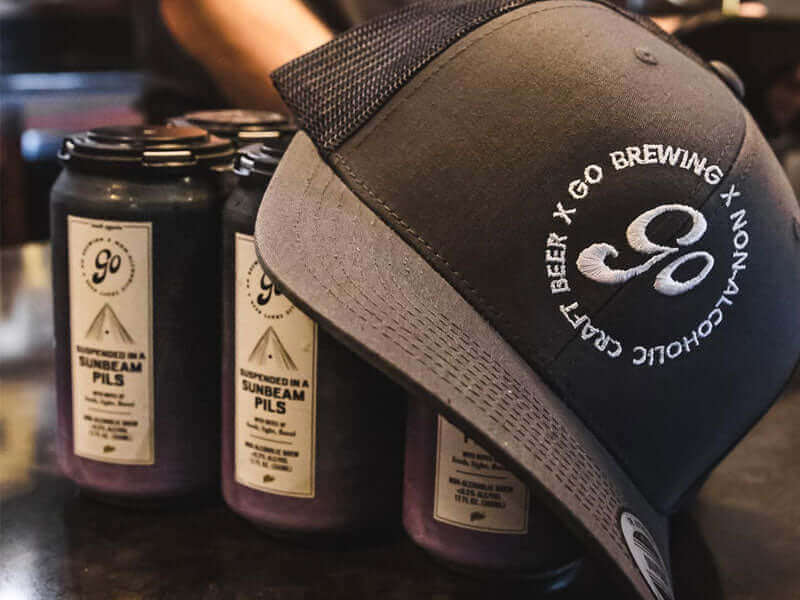 Online Order Pickup
Mon & Tues: 12 PM - 3 PM
Wed & Thurs: 12 PM - 8 PM
Fri & Sat: 11 AM - 10 PM
Sunday: 12 PM - 5 PM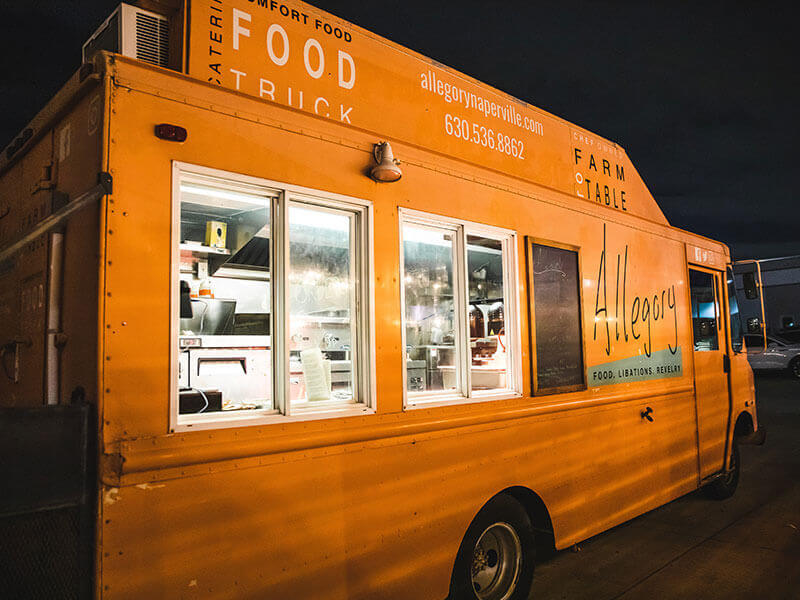 What's Going On?
Check out our
current events page
for the live music, food truck, and wellness workshop schedule.
The Vibe
Our Taproom is the place to be.
FAQ
Got questions? We've got answers.
Are kids allowed?
Yes, but you must be >21 years of age to consume non-alcoholic beverages.
Are dogs allowed?
Yes, but outside only due to health code stuff. Please ensure they are on a leash and are well-behaved. We have some water bowls and some treats too!
Do you have food?
We do! We have pizza, pretzels and a variety of other snacks available for purchase and you can always bring in or order food. We have a growing list of local restaurants that give our patrons a special discount.
Are you open during the week?
We are currently open Tuesday-Sunday but are generally here during working hours brewing, packaging, and running the biz. If you need to pick up some brews during the week, give us a heads-up.
Do you have a gluten-free beer?
Our Freedom Cali Pale is crafted without gluten, one of the first of its kind. Check it out and learn how we did it. Our guest cider, kombucha and sparkling wine are all gluten-free.
Do you give tours?
Yes, we love giving tours. Nothing official yet, but feel free to ask our beertenders, and they will hook you up with one of our tour guides.
Does it cost to attend events?
Most events, like the run club, are free to attend. Some events have an entry fee they will be noted as such or be very clear it's a ticketed event.
Do you have guest wifi?
Yes, see a Beertender for the password.
Like What You See Here?
Subscribe to our newsletter and get more inside looks at our taproom and brewery.