Regular price
Sale price
$13.99
Unit price
per
Sale
Sold out
6-pack, 12oz cans
It's Your World
Break free.
This California-style pale brew is crafted without gluten for those that want to break free. Those who look at circumstance not as a hindrance, but as a welcomed challenge. For it's the moments of freedom that we use to carve our paths and destiny into the world.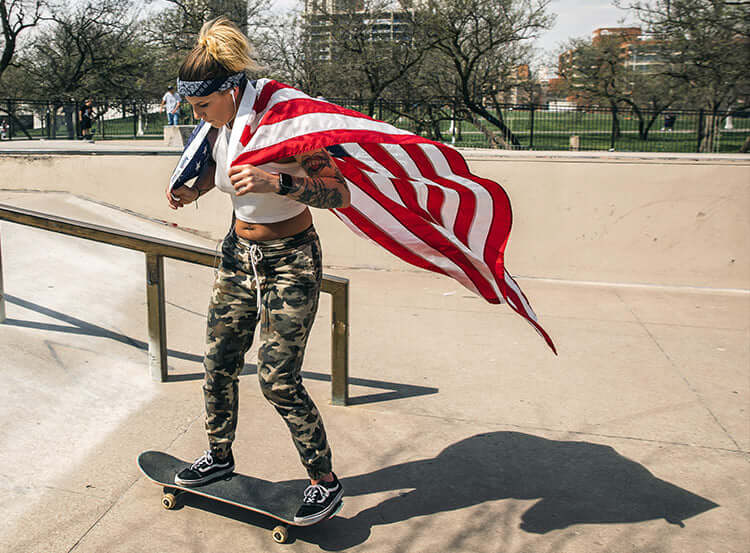 MALTS
millet, buckwheat, oats PROFILE
caramel, citrus, floral
Water, millet, buckwheat, oats, hops, yeast.
Crafted Without Gluten
How did we do it?
Choosing suitable grains - The first step is creating a recipe, and we found that millet, buckwheat, and oats would give us the right flavor, color, and mouthfeel. We sourced these from facilities like Grouse Malt House, which specializes in gluten-free ingredients.
We make all of our beers, except this one, with barley which is the gluten component, and since gluten is in our facility, we are not calling this beer gluten-free. However, we took many precautions to consider gluten sensitivities, including extra deep cleaning in our brewery.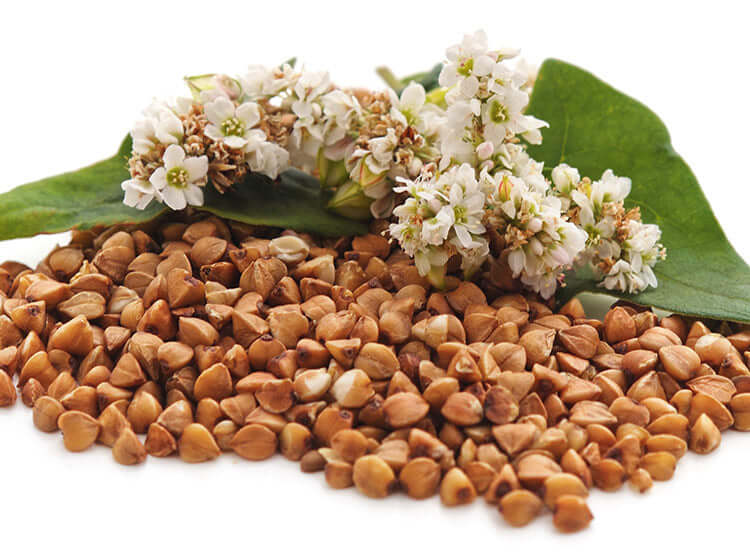 Although our fermentation tanks, packaging line, and all other equipment the beer touches is rigorously cleaned and inspected after each beer, the brewhouse typically receives less attention. In this case, we made sure every inch of those tanks was spotless, including removing the lauter screens to scrub each one and ensure no piece of grain was left behind.
Finally, when we transferred the finished beer into the brite tank for packaging, we added a product called Clarex. Because it contains an enzyme that breaks down gluten, it is often used by breweries that can claim that their beer is gluten-reduced. We decided to add it to our beer, which was made without gluten, just to be sure.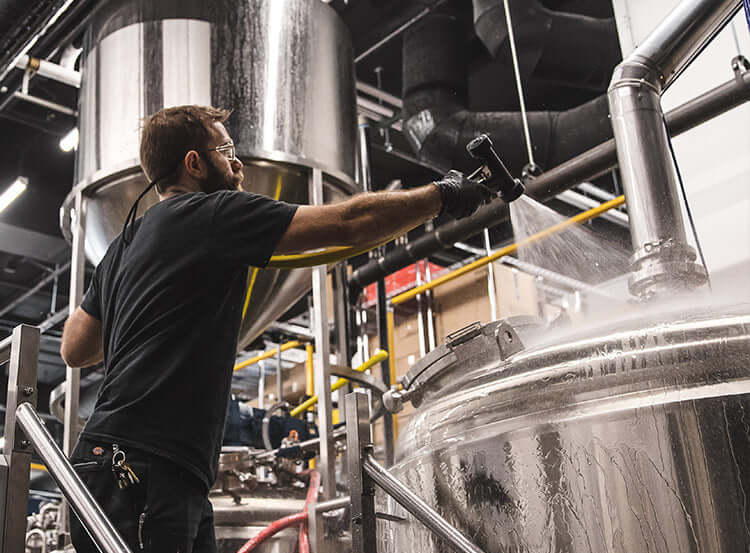 I really wanted to like it
Unfortunately, after 4 beers (in a 2 week period) and really want to like it, I cannot get over the sour aftertaste :(
wish this was carried at stores on the East Coast
Love this. The best Gluten Free NA beer. I only wish they made more GF choices
Great tasting GF IPA
This is the first IPA that is GF that I have found that tastes good!
It's great to be a part of all the fun activities while enjoying a brew that's NA, GF and tastes good! :) thank you so much for creating this! I'll continue to purchase!
A Dream Come True for Celiacs
I have searched all over for a gluten free non alcoholic beer. Finding this is like a miracle and to have it taste so good feels like a dream come true. I'd give it 10 stars if I could and will be back for much much more.
Tasty
Go's brews are consistently of good quality, and Freedom is no exception.
However, there is a "tinny" aftertaste — could be the varieties of hops used in its brewing.