10 ways to party at go
We're here for all the good times:
👉 Corporate Networking Events
👉 Birthday/Anniversary Parties
👉 Weddings/Rehearsal Dinners
👉 Company off sites
👉 Bachelor and Bachelorette Parties
👉 Book Signings
👉 Private concerts 
👉 Fundraisers 
👉 Watch parties 
👉 Bridal/Baby Showers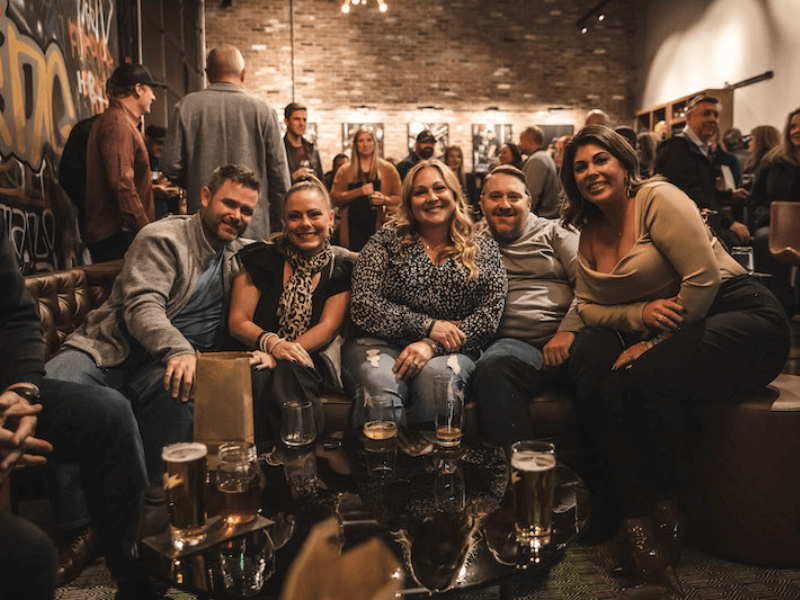 You, Your Friends, and a BadAss Private Venue
Go Brewing can host your event!
Tired of the same old lackluster options for hosting private events or meetings? We've tried to think of everything, and we've set the bar sky high. So, say goodbye to the hotel conference room and the backroom of a busy restaurant, and immerse yourself in our world at Go Brewing for a next-level experience.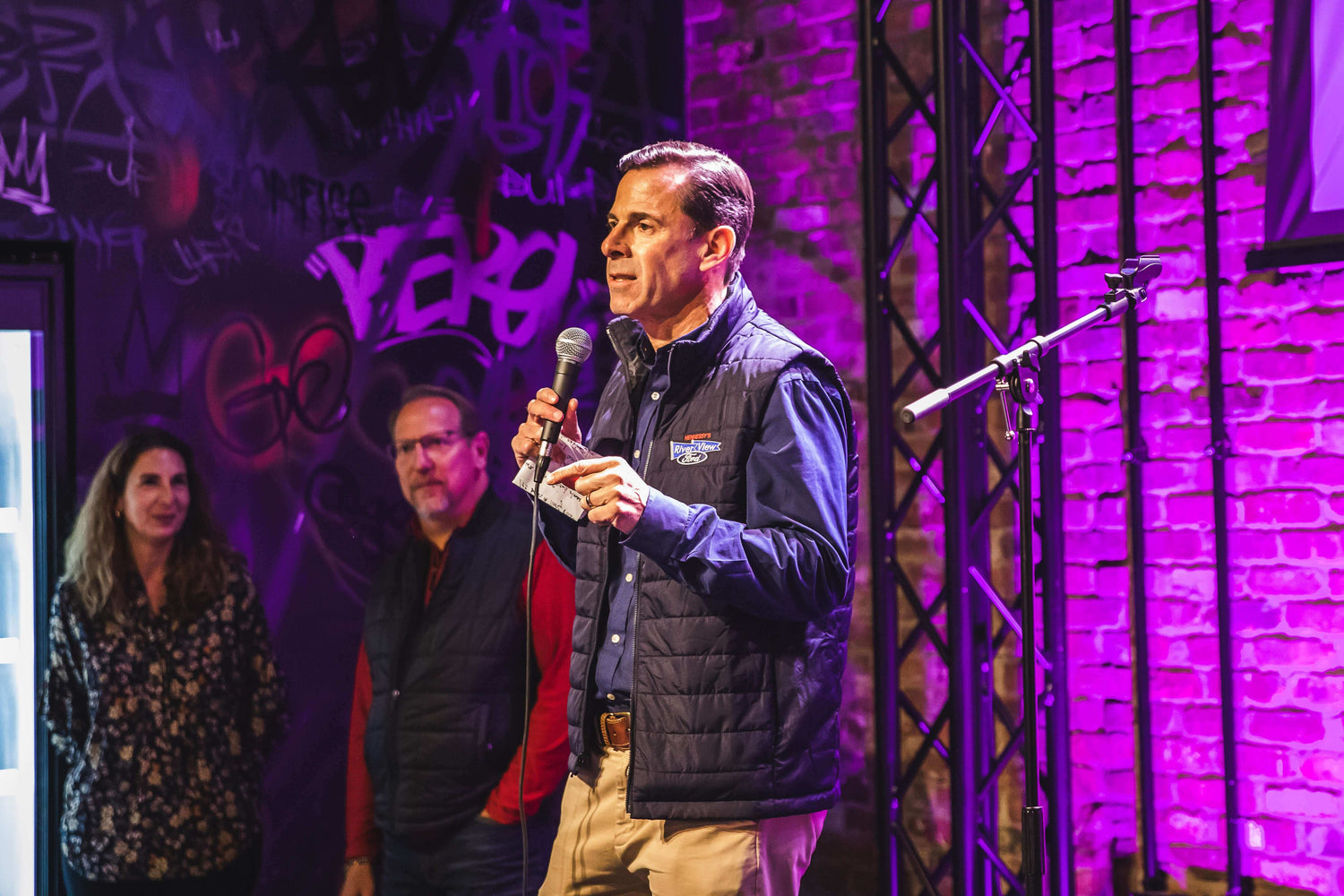 Like nothing else
Your event includes:
👉 Large room with seating for up to 100 people
👉 Patio with firepit and seating for 30
👉 Technology to support all your audio and video needs
👉 Massive projection screen w/ two other TVs
👉 Customizable stage up to 16 x 12
👉 Professional lighting
👉 Catering and food truck recommendations
👉 Draft beer and bespoke menu (not included)