Regular price
Sale price
$13.99
Unit price
per
Sale
Sold out
6-pack, 12oz cans
Not Afraid of Anything
Sometimes you have to burn it all down to start over again.
This IPA-style hoppy brew is inspired by fearless new beginnings and forever moving forward. Your journey is never over and it keeps getting better & better.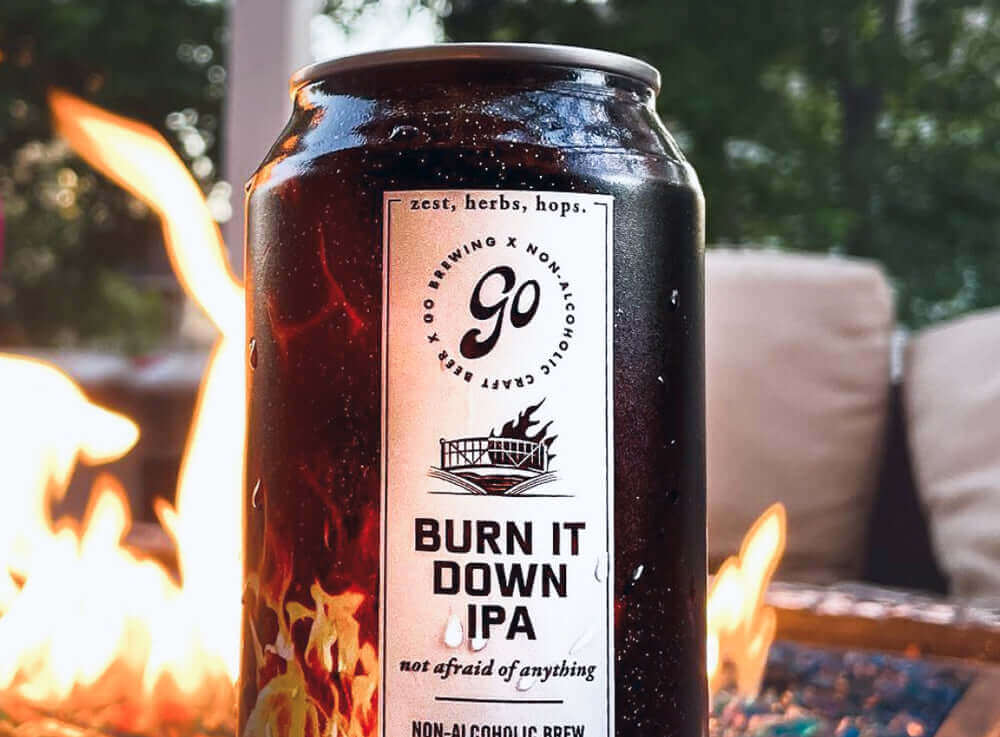 PROFILE
tropical, citrus, hoppy
Water, barley, hops, yeast.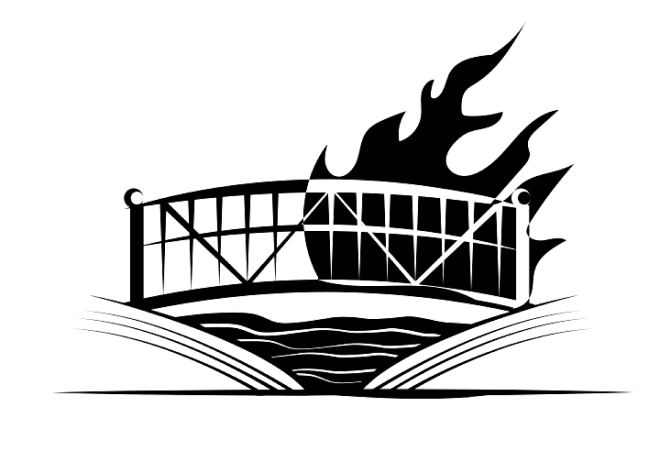 Who Inspired This Beer?
Confident, creative and determined are only a few traits that describe Ben Mollin. But, what others perceive is not necessarily the reality of what lies beneath. When it comes to Ben, he is definitely more than meets the eye as he is a complex and truly unique individual.

In 1989, Ben was 14, battling with depression in a life that was heading in a very dark and final direction, and Ben crossed a line he couldn't step back from. What Ben meant to be his end was only his beginning. Ben's journey has taken many twists and turns. But when his life took another sharp turn, with the loss of his parents, it was too much for Ben and grief and depression returned. Seeking help, he persevered through the pain and had a plan to burn it all down.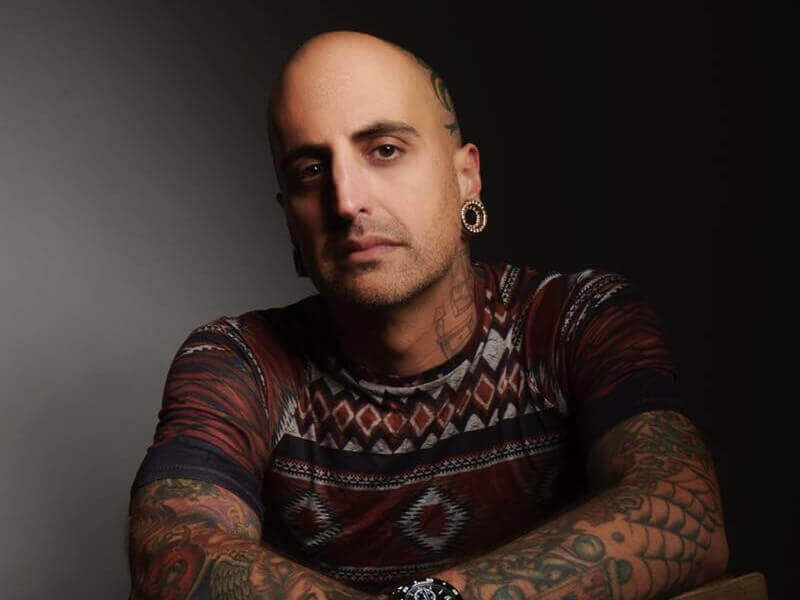 The best thing that ever happened to Ben was losing everything, he left himself with nothing but his imagination to guide him. His main motivation was letting go of everything, to be vulnerable and to rebuild himself.

Ben is now an award-winning speaker, 3-time Ironman finisher, ultramarathon runner, an internationally recognized hairdresser, and a leader in personal development and peak performance strategies. He has been teaching entrepreneurs, educators, corporate leaders, and people from all walks of life how to create the life they desire. From being a reality star to traveling the world to becoming a husband and father, he is living life without fear. Everyday is a new day, a new challenge and a new opportunity to burn it all down, not be afraid of anything and become the person you are meant to be.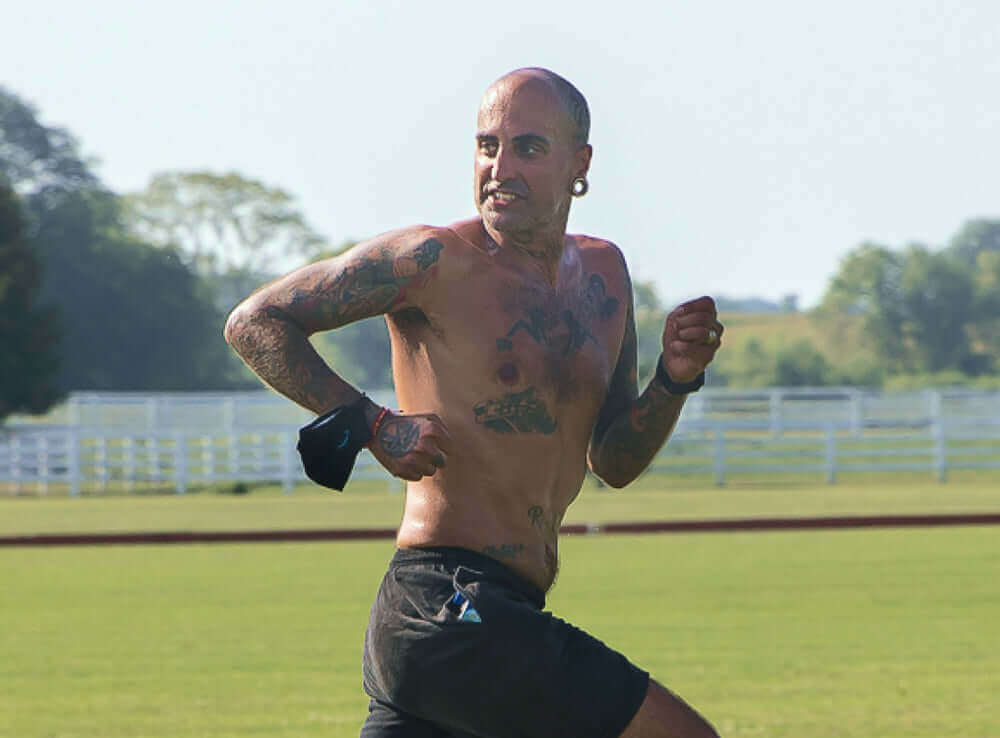 Very good flavor and bite for a NA Beer.
A little bit burnt
The first couple drinks seemed to have a refreshing citrusy taste but as I kept drinking it was more like a burned citrus peel. Not saying I won't try it again, but that's my first impression. Looking forward to trying more of your brews.
My Favorite
This is the best of the bunch so far. Can't wait to get some of the double IPA.
Awesome IPA Great flavor
Best IPA around that is N/A very enjoyable without the hangover. Thank You making great Craft Beer for better health. Cheers.
IPA
Great NA IPA's very impressive tasting!!