Regular price
Sale price
$13.99
Unit price
per
Sale
Sold out
6-pack, 12oz cans
Our Boldest Beer Yet
With Simcoe, Citra, & Mosaic hops
We started with a scratch pad and thought how we could craft our boldest beer yet. James, our head brewer, thought about a Double IPA as traditionally that means more hops and alcohol. For us it meant to re-engineer what we knew about our first West Coast Style IPA and go big.

There were many challenges to give this beer it's body, color and head but it tastes and pours to near perfection. If you like hops and beers with character this one is for you.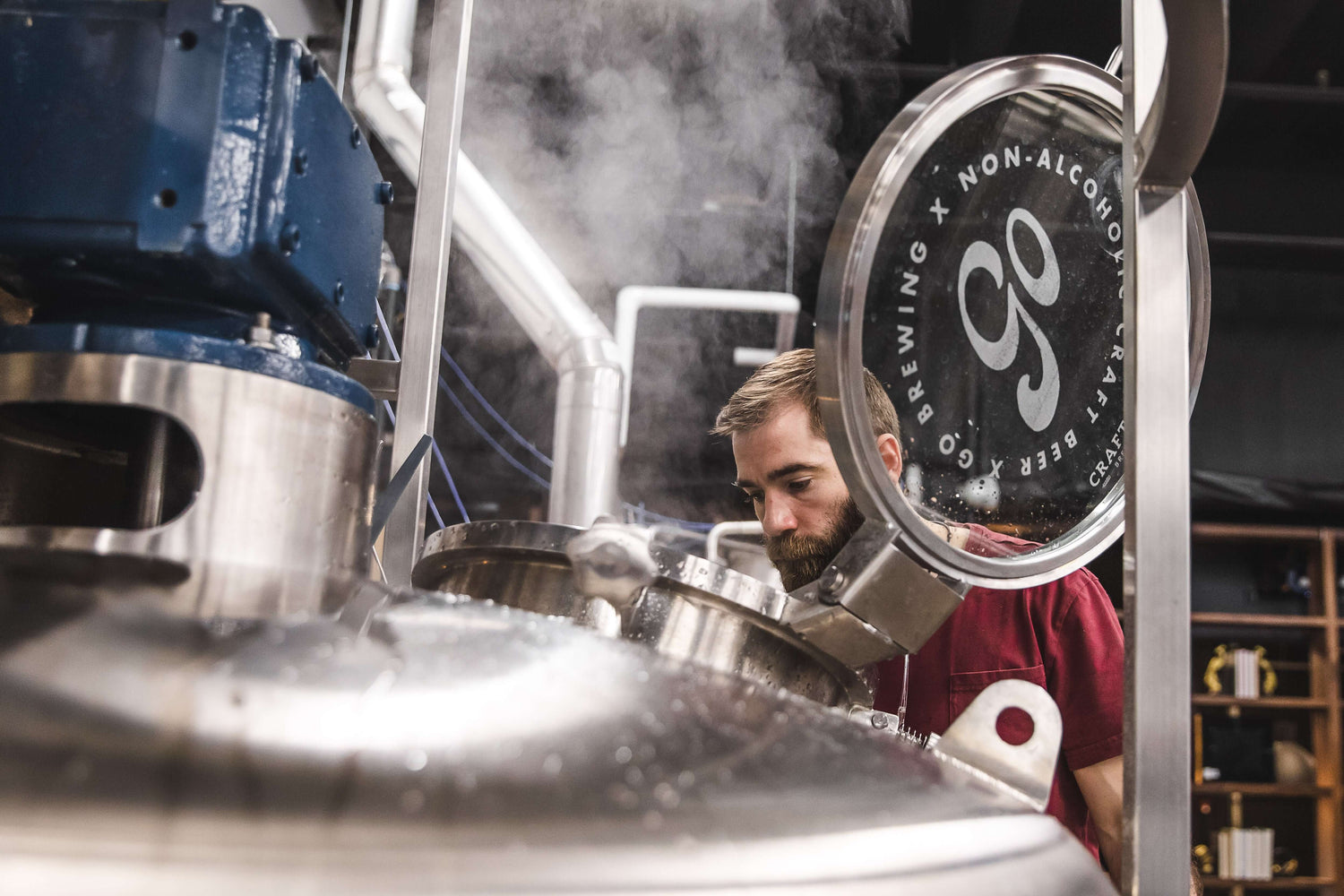 HOPS
Simcoe, Citra, Mosaic PROFILE
grapefruit, papaya, big malty sweetness
Water, barley, hops, and yeast
For the community, by the community
Chicago is one of the greatest cities on earth.
But to the rest of the world, we're "Chiraq."
The incredible beauty, diversity, culture, and history of our city are often overshadowed by news of gang violence, gun deaths, police-involved shootings, and more. The stories are everywhere, and they happen every day.
But they aren't just stories, or headlines to read and forget. They're children, teens, and families whose lives are deeply affected by violence most of us only hear about secondhand.
Luckily, there are many local organizations working to change the narrative and create a future where the humans impacted by gun violence get to live out their stories.
And we're raising a glass to one of them: Go Brewing is proud to announce our partnership with Institute for Nonviolence Chicago, which is dedicated to ending the cycle of gun violence on Chicago's south and west sides — and creating awareness throughout our community.

On Sunday, June 4, we created this beer label and officially started our mission to help and we couldn't be more proud to announce that 10% of the proceeds of Not Just Another Story will go straight to the Institute for Nonviolence Chicago.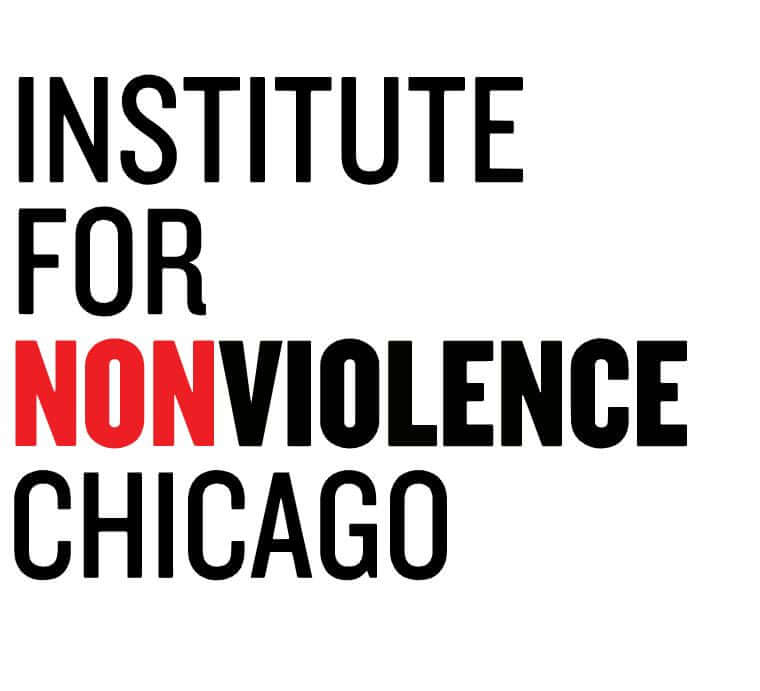 Support Art + Chicago
Purchase this incredible unique street art by Eric Harold
Local pickup or delivery only due to the canvas size. 100% of the art proceeds benefit The Institute for Nonviolence Chicago.

Checkout the collection HERE
Amazing DIPA
I never knew a NA DIPA could exist, but wow, this blew away my expectations. Best NA I've ever had, no question. I really hope it comes back soon!
Best of your selections
I've only been a member for a few months and have been ordering different brews to see what I like. This one is my favorite so far.
So good
I can't believe how good this IPA is. It's smooth and is one of the best IPAs I've ever had NA or not. If you are an IPA lover, this is the beer for you.
Excellent
Excellent Non Alcoholic IPA
Yup
Best tasting NA beer I've ever had.
Not Just Another Story
Created by the community at Garfield Park on June 9th.