Regular price
Sale price
$13.99
Unit price
per
Sale
Sold out
6-pack, 12oz cans
Here For A Reason
It's about what you earn, but it's also about what you learn.
We can be dark, but we can also be sweet. Our contradictions make us stronger. This dark brew is more than the sum of its parts - and better because of them.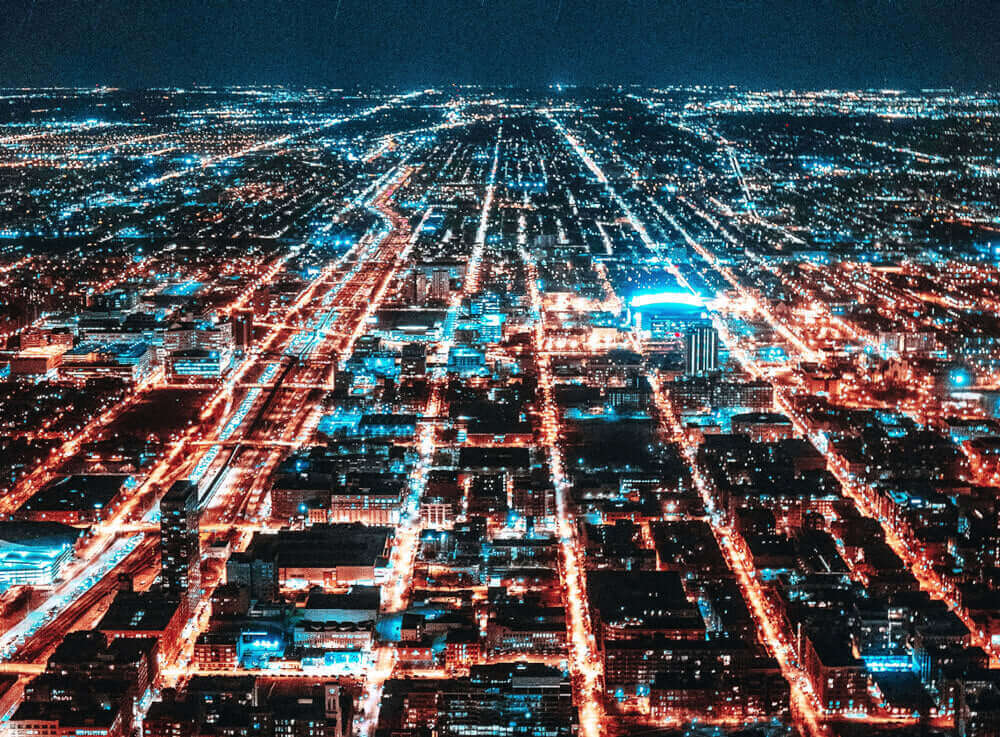 PROFILE
espresso, cocoa, smooth
Water, barley, rye, hops, yeast.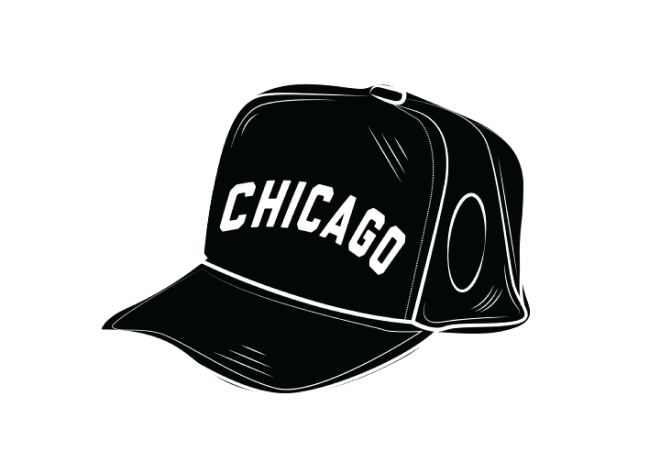 Who Inspired This Beer?
Curtis Toller, the son of a prominent gang member, was born into a world of violence and high crime in the windy city of Chicago. His destiny seemed inevitable as he would become the leader of one of the city's most notorious street gangs. However, this wasn't his destiny, Curtis decided to change his path and forge a new, brighter future. Despite the odds stacked against him, he took his life into his own hands and became an advocate to help children and young adults in the inner city and guide them to a life outside of crime and poverty.

Curtis' story is one of hope— that anything is possible, and despite your circumstances, you too can change. And while life may be unclear at times, we are here for a reason. It's up to us to keep learning and to dig deep to find what that is.
Solid
Bold yet mild at the same time. Smooth
Lots of flavor without being overly sweet.
I just purchased this stout for the third time and I absolutely love it. Some non-alcoholic stouts I've tried are too sweet, but not the case with this one. It satisfies my taste for a stout and I love that I have a great option to bring to parties.
Pretty bad
Unfortunately undrinkable. Thin, zero nitro foam, soapy taste at the back end. I was shocked since the other three brews from GO are fantastic.
Not a keeper for me
I love dark beers, and I'd hoped to love Street Cred. Alas, to me it tastes like a weak cup of cold coffee.
Not Too Heavy
This beer has all the flavor of a good dark brew, but none of the heaviness or 'stickiness'.