Regular price
Sale price
$13.99
Unit price
per
Sale
Sold out
6-pack, 12 oz cans
An explosion of grapefruit
Don't call it a comeback
You asked, we delivered! 🍻 Get ready, because Jab Jab is stepping out of beta and into the limelight. This isn't just a Grapefruit IPA; it's the underdog-turned-champion you've been waiting for. Full-bodied, packed with zest, and ready to rumble, Jab Jab is making its grand debut. Are you up for the challenge? Say hello to your new go-to brew for those who never back down. Cheers to round two, fighters! 🥊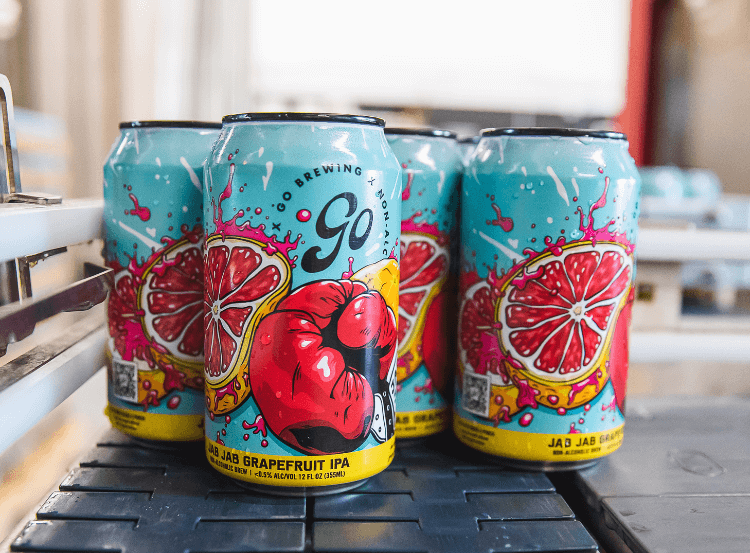 PROFILE
tart, hoppy, grapefruit
Water, barley, hops, yeast, grapefruit.

who inspired this beer?
The world's hardest-hitting boxers span genders, each showcasing raw power, precision, and relentless force. From Mike Tyson's ferocious uppercuts to Claressa Shields' tactical mastery and Manny Pacquiao's rapid-fire combos, these fighters turn every punch into a high-impact spectacle that captivates. Inspired by their explosive prowess, our Jab Jab Grapefruit IPA is formulated to deliver its own wallop—an explosion of grapefruit zest harmonized with a knockout blend of hops. Just like these ring legends, one sip of Jab Jab offers an unyielding burst of flavor that demands your attention. Cheers to the men and women who show us what it means to pack a punch! 🥊🍻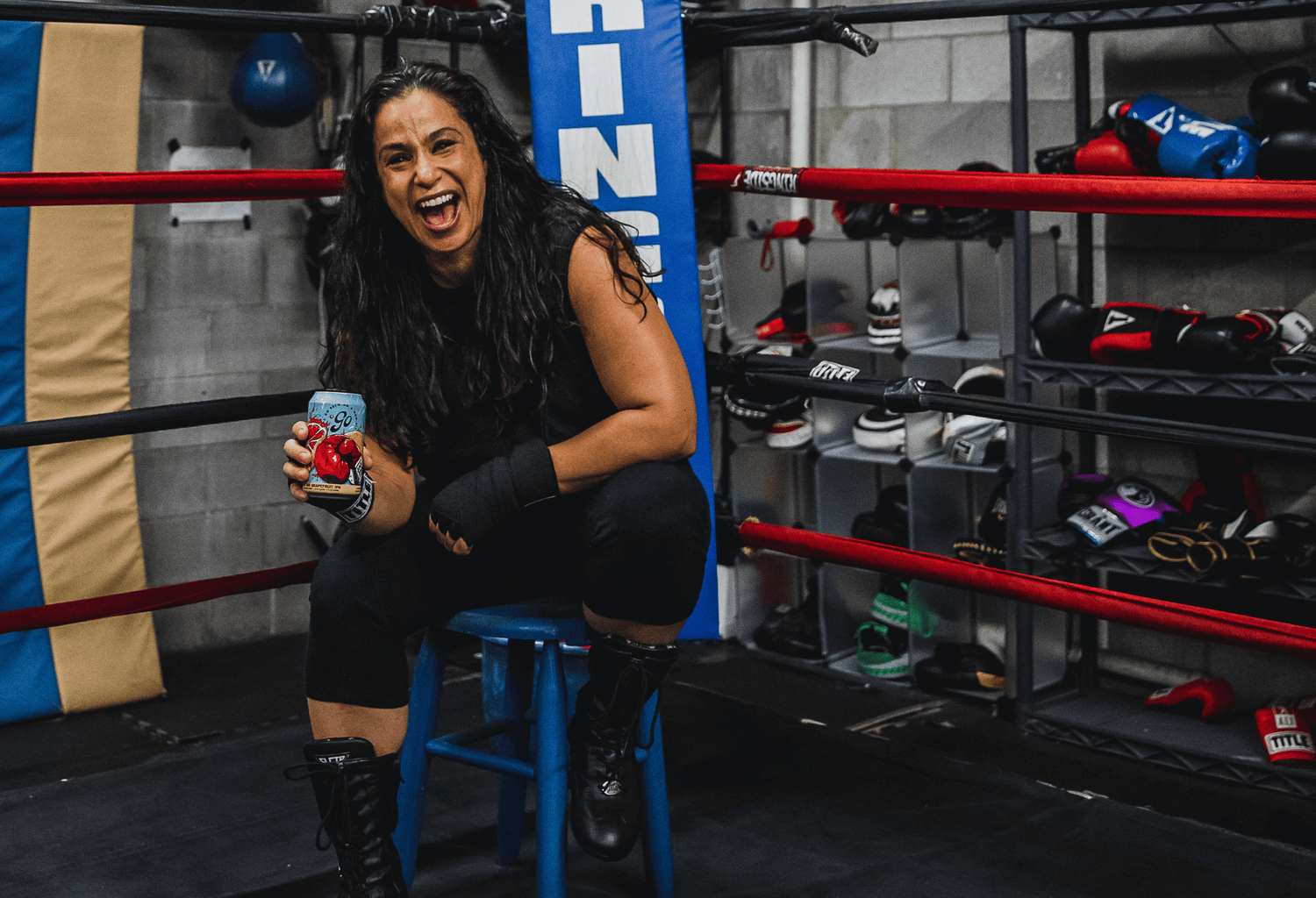 Luscious fruited IPA
Deliciously refreshing, bright juicy grapefruit flavor complements the hops, and clean finish.
Great NA!
Wonderful grapefruit flavor, totally crushable.
Yes!!!!
Finally a full flavor beer that I can drink. Can't tell you how yummy this is. Just tray it and see. You can taste the grapefruit. Fantastic. So refreshing and I can still drive my kids home from the party.
Incredible
easily the best na beer I've ever had
Refreshing summer brew!
I love this IPA, especially at the end of a hot summer day! Now I order 2 six packs at a time!