Regular price
Sale price
$13.99
Unit price
per
Sale
Sold out
6-pack, 12 oz cans
Forever Evolving
The journey is always about more than reaching the top.
Your resilience makes you unstoppable. This American wheat-style brew is a toast to the complexity of a new challenge and to remind you it's not about the destination - it's about the journey.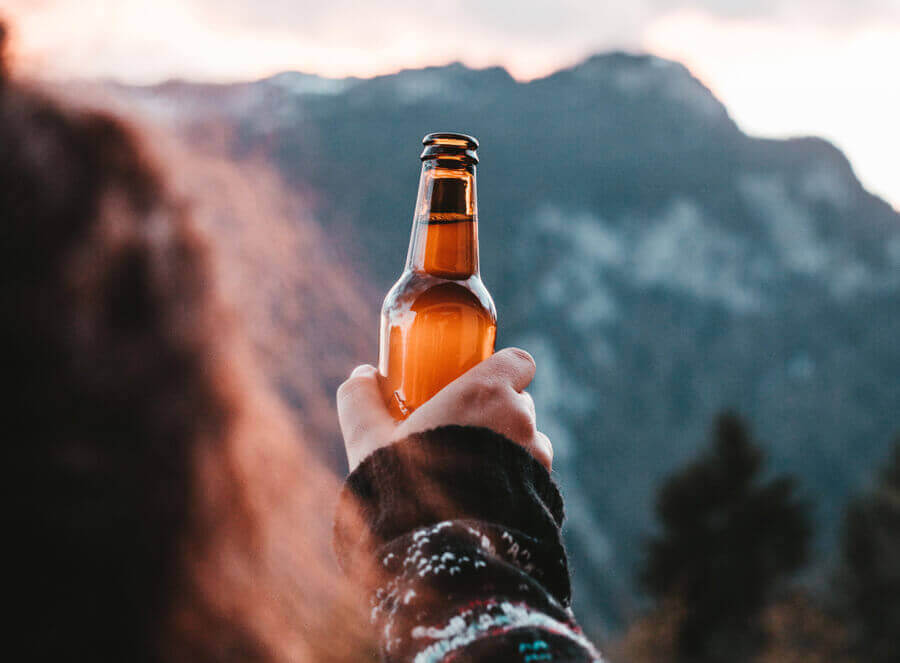 HOPS
american noble citra PROFILE
orange, spice, fresh bread
Water, barley, wheat, hops, yeast, orange peel.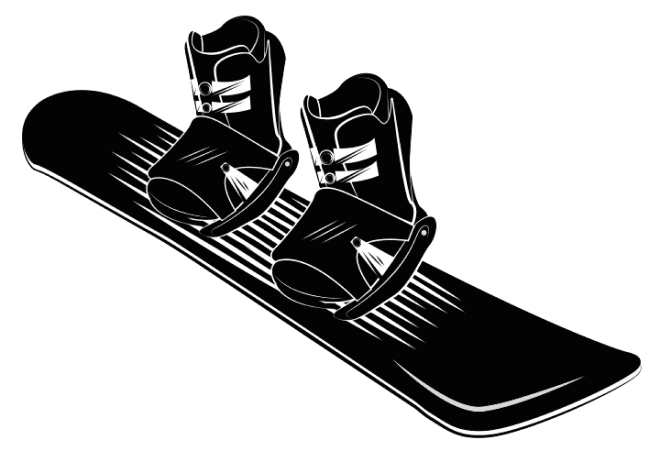 Who Inspired This Beer?
Unstoppable evolution.
Amy Purdy was just finding her footing in the world at 19 and was entering adulthood one step at a time on her terms.   When Amy decided to become a massage therapist, she did so to afford her freedom and flexibility to enjoy everything life offered.  However, life had a different plan for Amy, and her carefree life came to an abrupt halt when she was suddenly struck with a sickness that would give her a 2% chance of living. But Amy is a fighter, and despite the odds, she survived and has thrived ever since.  Diagnosed with Meningococcal Meningitis, Amy not only lost her spleen and kidney but both of her legs were amputated below the knee. 

However, this did not slow Amy down. Her desire to make the most of her life has driven her beyond her previous dreams.  Amy Purdy has become the most decorated Paralympic snowboarder in U.S. history, danced her way to 2nd Place on the hit ABC show Dancing with the Stars, and shares her story and motivation for life with millions of people from around the world.

While Amy prefers the slopes, when life threw her a curveball, she hit it head-on.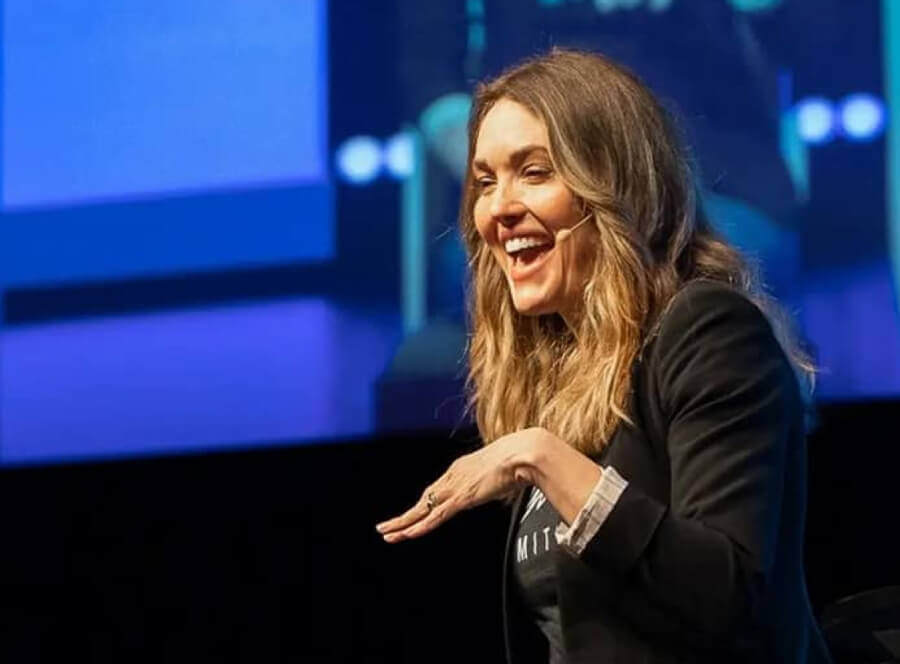 At NWB
Even wife liked this. Great alternative to other non-alc beers and has less carbs.
Super smooth
This is my 2nd favorite! Really smooth and mild. Another comment compared it to Allegash White and I'd say that's dead on. Pairs well with a lot since the flavor and hopps aren't overwhelming.
Think Allagash White (or Blue Moon + Orange), but alcohol-free.
You can definitely taste that orange spice and zest. Think Allagash White (or Blue Moon + orange), but alcohol-free.
Really enjoyed this
Husband and I bought some of each flavor that was available and this was his favorite. He's generally not a fan of NA beers (i bought these primarily for myself during dry January) but i found him sneaking this one.
Crisp and refreshing
I tried the Wit in a mixed six pack and it was one of my favorites! It was crisp and refreshing and perfect treat after work. This one will definitely be on regular rotation in our house!