Regular price
Sale price
$13.99
Unit price
per
Sale
Sold out
6-pack, 12 oz cans
Get Up & Try Again
The only way out is through.
This Hazy IPA is a nod to the brightness that follows a storm. It's not about waiting for the clouds to clear, it's about pushing through despite not having clarity - for that's when the finish line will emerge. PROFILE
smooth, creamy, fruity
Water, barley, oats, lactose, hops, yeast.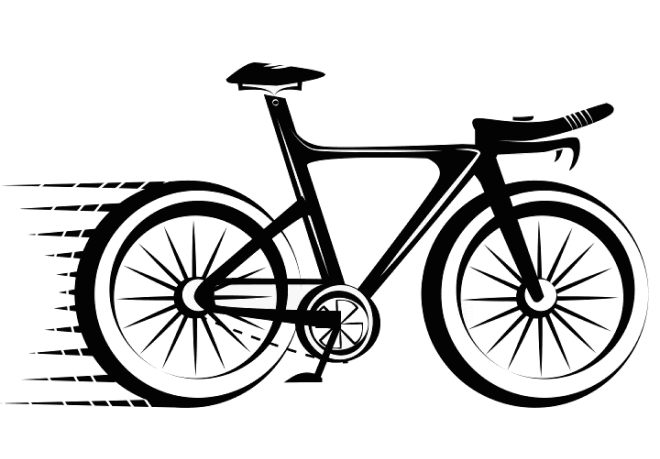 Who Inspired This Beer?
Diving head first into a lifestyle plagued with dire consequences, being middle aged, 50 lbs overweight, depressed and hanging onto a sliver of the man he was truly meant to be, Rich Roll realized he needed to break free from the disaster that was awaiting him. He altered his future trajectory by running down a path that was extreme and what many people would think is impossible. Rich began his new journey by overhauling his diet and becoming vegan and completing the 320 mile double-Ironman distance triathlon in Hawaii. He kept this momentum going and went on to write an Amazon #1 best-selling memoir, achieved a status of one of the "25 Fittest Men in the World" by Men's Fitness, and continues to inspire people worldwide as the host of The Rich Roll Podcast. Rich Roll is living proof that transformational growth is possible.

Faced with adversity every step of the way, Rich dug deep to become the most authentic version of himself. He realized from darkness comes light and he just needed to keep going, and that ultimately the only way out is through.
My favorite Go Brew
I love this beer. It has great real beer taste. Similar to the Sam Adam's hazy IPA but without the carbs and calories.
Hazy IPA
Very good! I just like the double IPA the best!
Did not receive shipment
I did not receive this shipment
Great stuff
Go brewing has done a great job with this hazy. Looking forward to trying the others that I ordered.