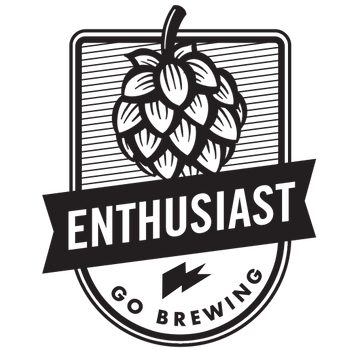 $24.68/month
Mix two 6-packs monthly
Free shipping
First access to new beers
5% store discount code
Cancel or postpone anytime
Get Started
$35.07/month
Mix three 6-packs monthly
Free shipping
First access to new beers
10% store discount code
Cancel or postpone anytime
Most Popular!
Get Started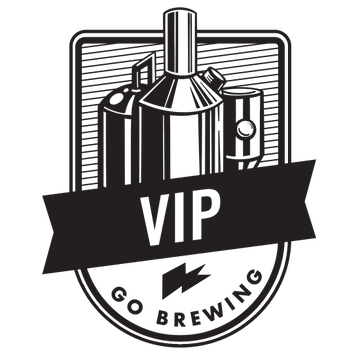 $44.17/month
Mix four 6-packs monthly
Free shipping
First access to new beers
15% store discount code
Cancel or postpone anytime
Get Started
Benefits of Membership
Choose your membership level above, but also get these great perks.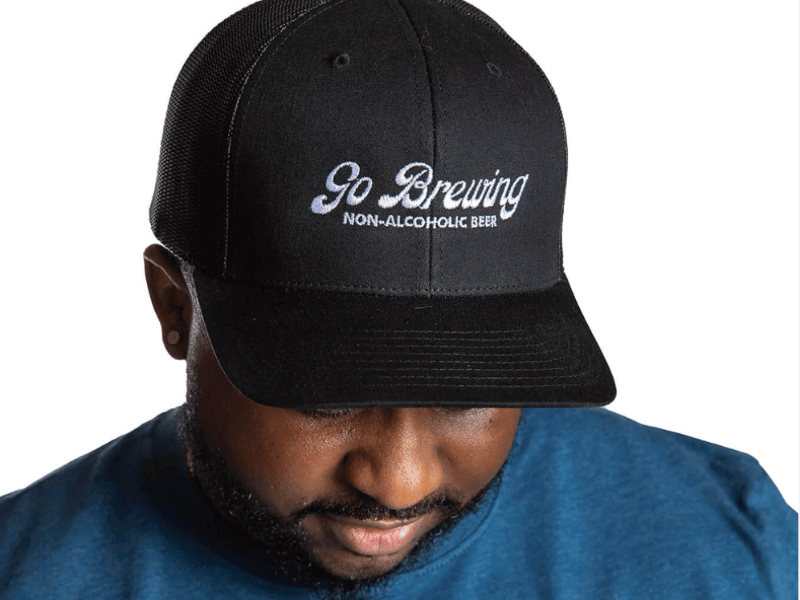 Special Discounts
Discount code for all brew and merch purchases.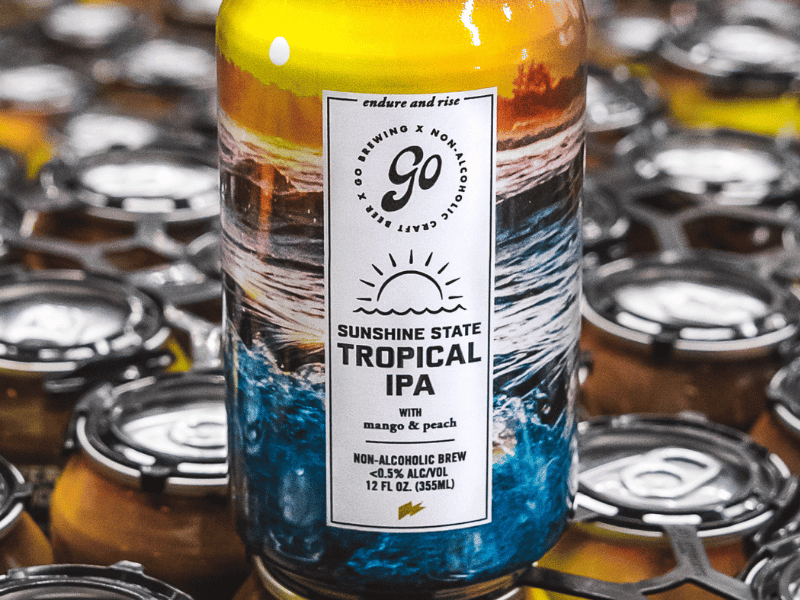 FIRST ACCESS
You'll get first access to our new beers before anyone.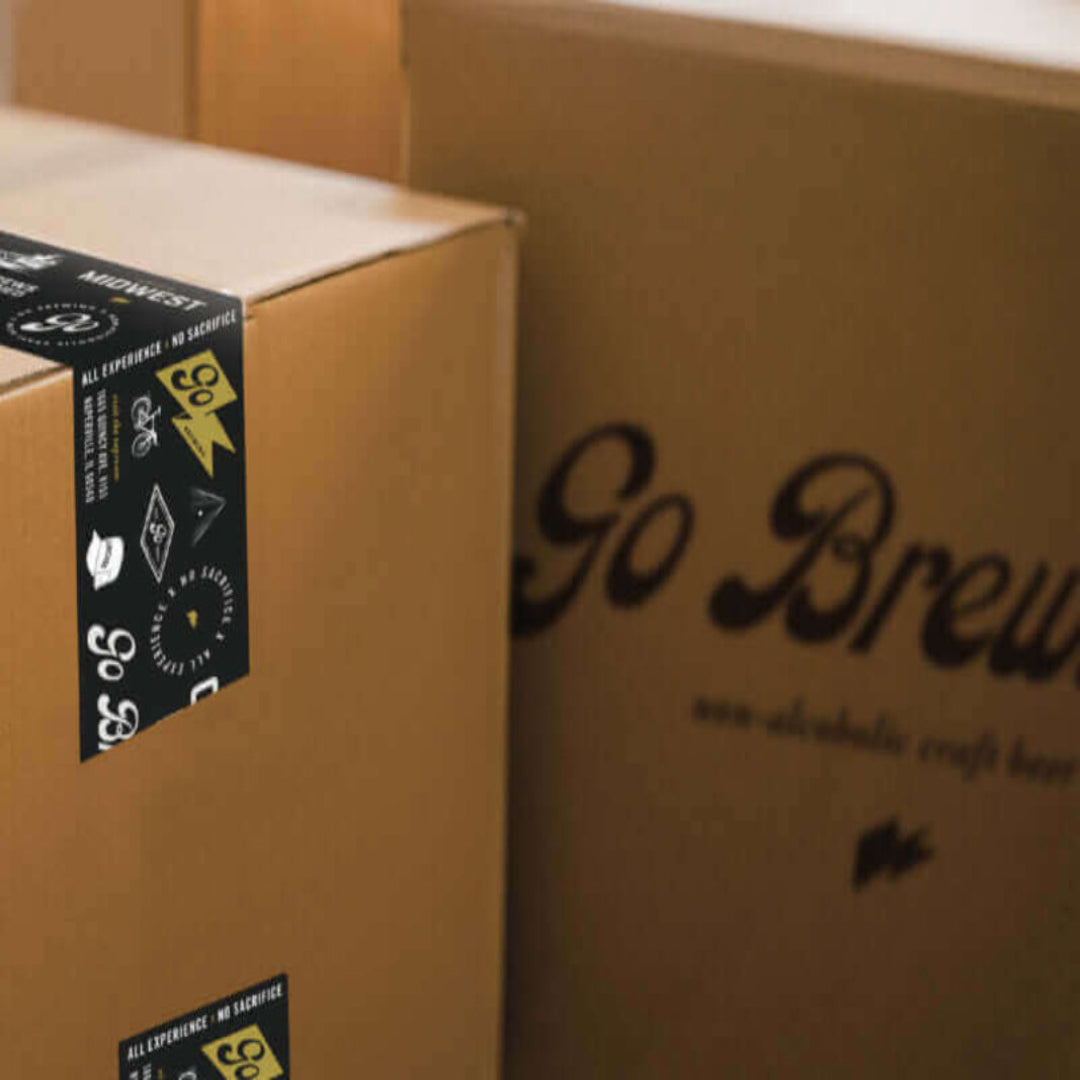 Free Shipping
Use your membership to receive free shipping on any orders.