Regular price
Sale price
$13.99
Unit price
per
Sale
Sold out
6-pack, 12oz cans
THIS IS DAMN GOOD
True to form Marzen Style
We've meticulously brewed this non-alcoholic masterpiece to embody the very essence of Oktoberfest. Deep amber hues, caramel malt undertones, and a smooth finish make it more than just a drink—it's an experience. HOPS
Hallertau Mittelfrüh Water, barley, hops, yeast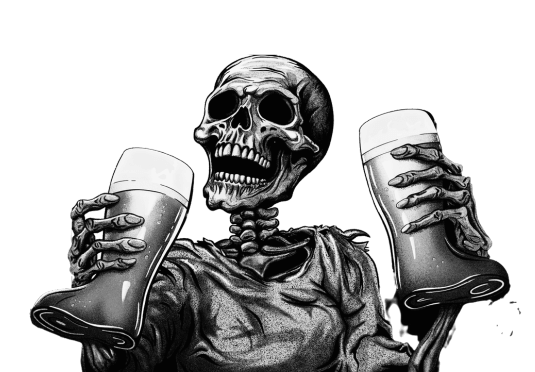 How was this Oktoberfest NA BEER made?
Crafting a delicious Märzen-style Oktoberfest beer is a time-honored process that begins with selecting premium ingredients: high-quality barley malt, aromatic hops, and specialized yeast. The grains are milled and mashed to release sugars, creating a rich, caramelized base. This mixture is then boiled and hops are added for bitterness and aroma, balancing the sweetness of the malt. Traditional fermentation follows, where yeast converts the sugars into alcohol, giving the beer its robust body and flavors. After fermentation, the beer undergoes aging to smooth out its character. The final result is a deep amber-hued brew with caramel undertones, perfect for Oktoberfest celebrations.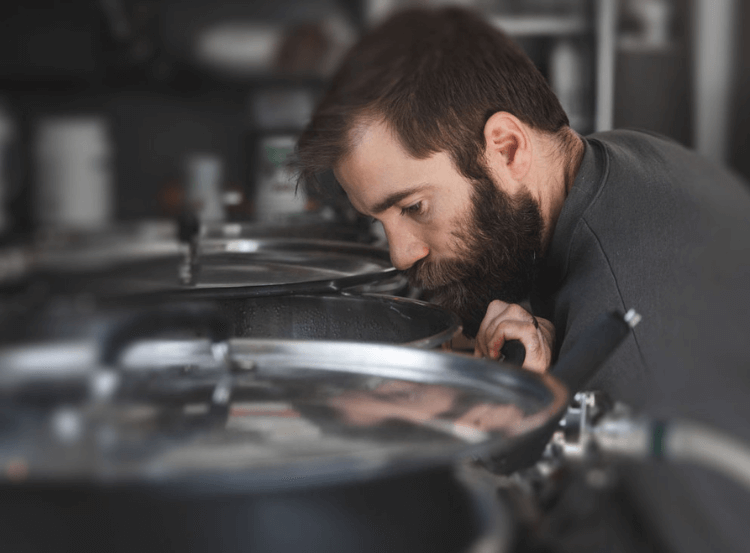 Appropriately named beer
It is damn good! Nice caramel flavors. Put your hoodie on and sit around the campfire, Glad I got some while I could.
Damn good
I bought this a while ago and had a can tonight. This brew kicks butt. Just a great flavor. Just love it.
Good stand alone and a good mix
This is an excellent Octoberfest NA as a stand alone drink or as a mix like the ones pictured. If I had the Street Creds Stout I would have mixed with your Hazy IPA, the Octoberfest and Athletic Dark for a Hoppy Hazy Black and Tan
Damn good!
The Oktoberfest is damn good and that is obvious by the fact that I am writing this review rather than ordering more. It's all sold out!!
Damn good is right
Had this a day before going to a pre-oktoberfest event with many real German beers on tap. This rated right up there with them in flavor, smooth and a little malty. Would buy more if it was available. Good brew