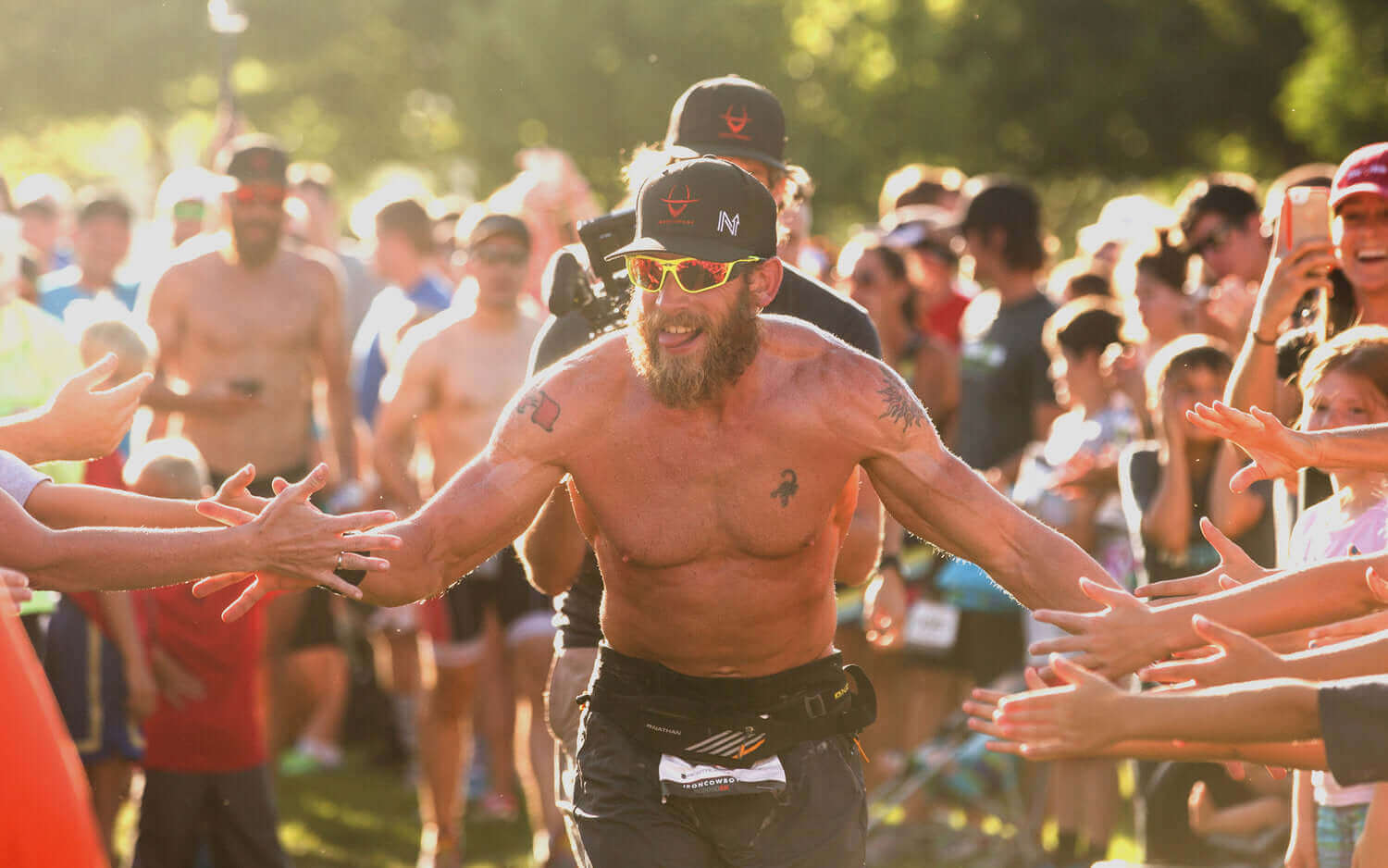 Friday, Nov 11
Keynote + Meet & Greet (Free Event)
👉 6:30-7:30 Listen to the Iron Cowboy's incredible story
👉 7:30-8:00 Q&A followed by meet and greet
Saturday, Nov 12
Experiential Event (Free but limited)
👉 10:00 AM-11:00 AM Indoor Training Ride (details will be sent)
👉 11:00 AM-12:00 PM The Iron Cowboy will join the Run Club for a 5-K run
The 411
Your questions answered.
Is this event free?
This first Storytellers Event is Free.
Can my children attend?
Absoultely, but please be respectful that this will be a presentation. We do highly encourage you to bring your your teens or young adults that are eager to learn.
Can I attend Saturday but not Friday?
Given the limited indoor space the training ride will be limited to attendees who participate in Friday's event.
What do I need for Saturday?
We will have 2-3 trainers here but we recommend bringing your own with a device to log into Zwift. We plan on doing a virtual meetup. And yes, if a friend can't make it and you're a Go Brewing Insider we can send you the information. Just email go@gobrewing.com and let us know.

For the run just bring your shoes and any hydration. We will plan to jog 3-5 miles.