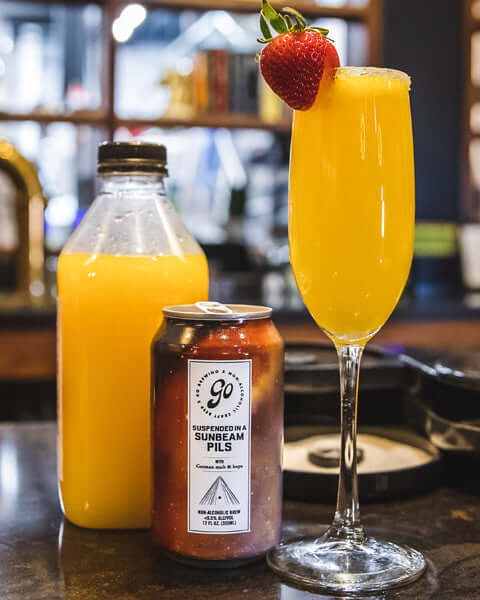 Beer for Breakfast
Good morning! With its generous dose of our Suspended in a Sunbeam Pilsner, make this part of your balanced breakfast, all season. Here comes the fun!
Remember Tomorrow
With our Grapefruit IPA center stage, this mocktail guest-stars other choice ingredients for a memory-making ensemble. GO make it!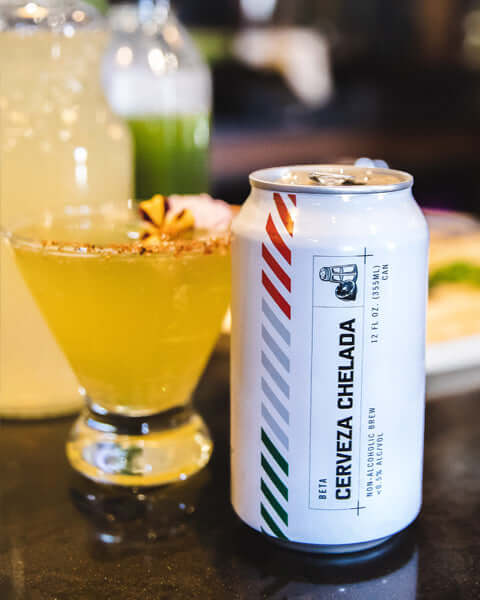 A Day in Mexico
Bring some heat! Our Savage Lite brew enters the ring (well, your glass), along with diced jalapeños and a splash of cucumber juice. Sí, POUR favor!