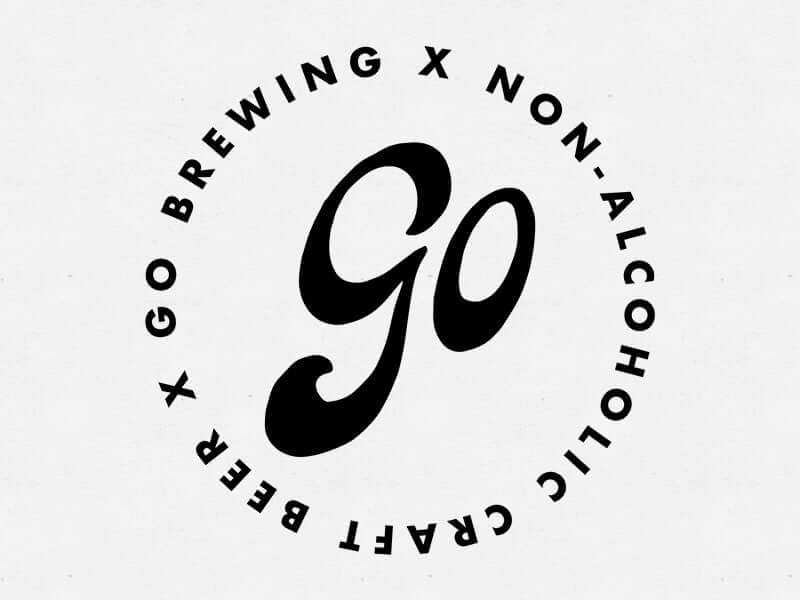 Logos
Go Brewing brand logos.
Posters
11x17 customizable posters.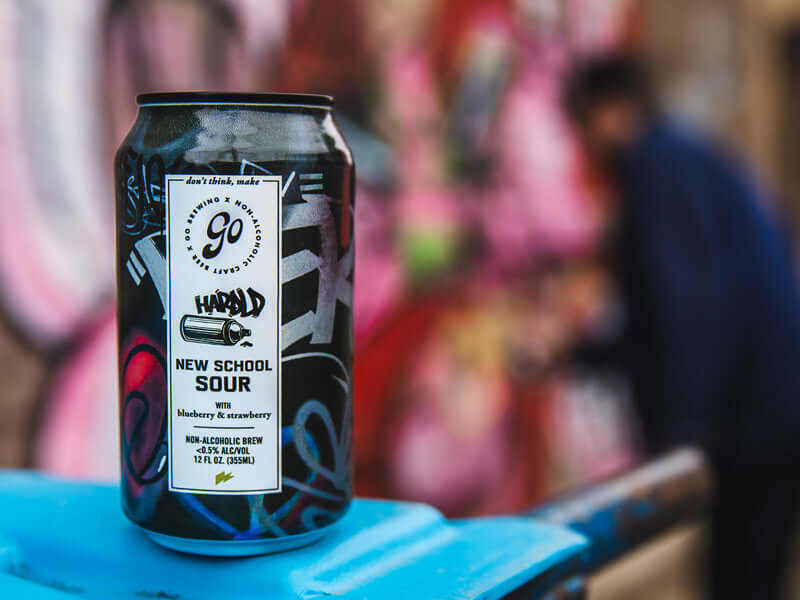 PRODUCT IMAGES
Downloadable brand and package images for web.
Shirts
Discounted Merch
Short and long-sleeve logo tees. Click the button below to apply discount.
Hats
Discounted Merch
Trucker hats and beanies. Click the button below to apply the discount.
POLO
Discounted Merch
We made these just for you. Only two sizes now but more coming!
Brand Guidelines
These brand guidelines include the value proposition, voice, design attributes, and design system for the Go Brewing brand. These guidelines have been created to ensure that all of Go Brewing packaging and marketing communication elements maintain a consistent, unified look.