Regular price
Sale price
$13.99
Unit price
per
Sale
Sold out
6-pack, 12oz cans
About this Brew
Last Call for Summer- Shandy Style
This brew is as fleeting and precious as summer itself.

Evoke the taste of nostalgia as you immerse in the bright notes of zesty, orchard-fresh lemons, kissed with a touch of sparkling ginger essence. Every sip is like a gentle stroll along a sunlit beach, with playful waves teasing your toes.
Perfectly crafted for those who wish to treasure summer's essence without the buzz of alcohol.
Crafted in this exclusive small batch, each can promises a unique experience – an ephemeral blend of freshness, warmth, and joy. But remember, just as summer has its moments, so does our Last Call for Summer. Once it's gone, it's gone until the world spins back to these golden days.
Toast to the Sun. Relish the Memories. 🍻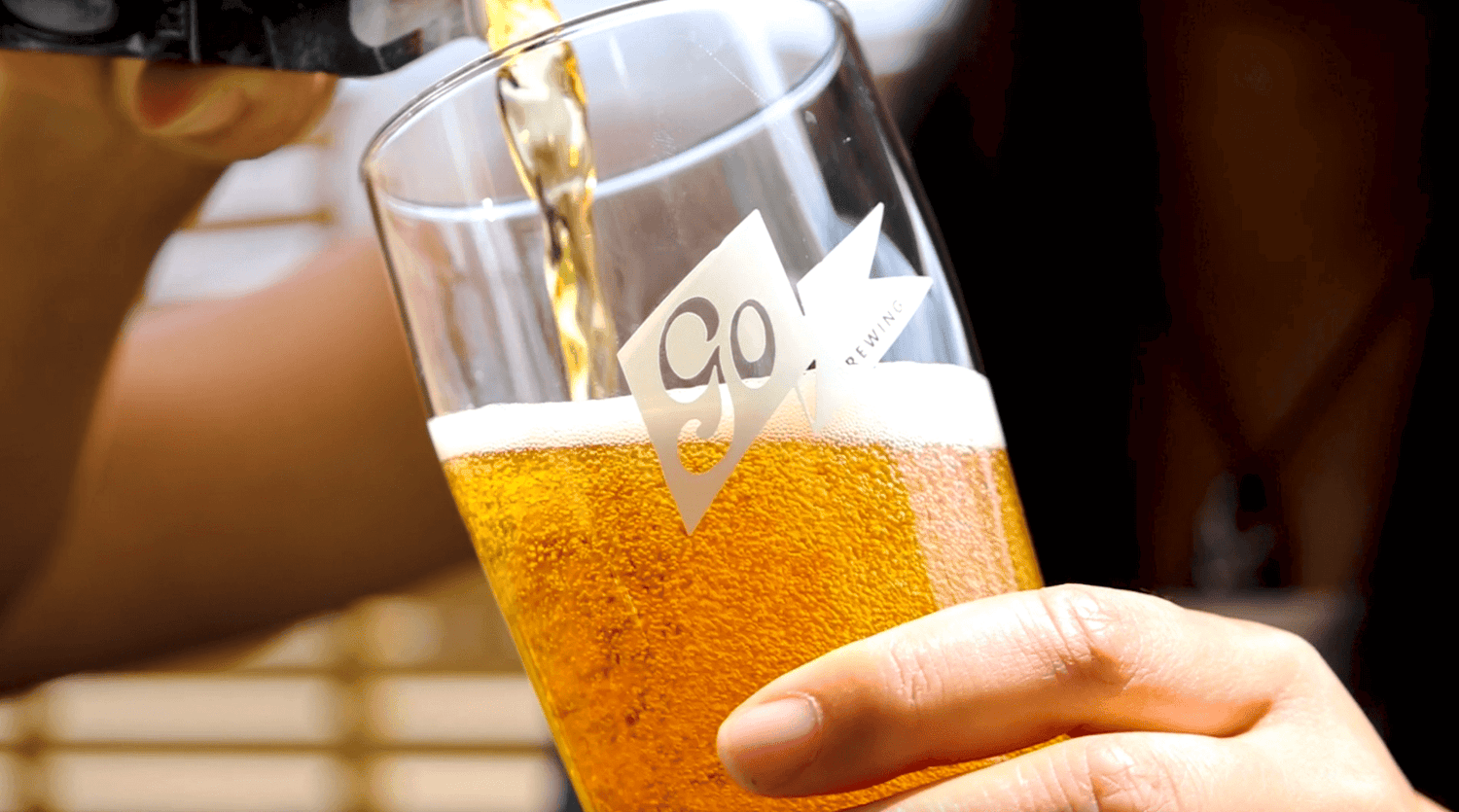 PROFILE
honey, lemon zest, floral
Water, barley, hops, yeast, lemon.
What is a Beta Beer?
Continuous innovation
Our beta beers aren't ready yet for a full story. These brews test new flavor profiles and styles. Each one is a limited run so pick one up today and then let us know below what your thoughts are! If it's a hit, a beta beer may find it's place in our lineup.
M ocean flavor
I bought this more for my wife. I had one last night and loved it . Nice back yard beer.
Not My Jam
I'm glad they're experimenting with different styles, but I didn't care for this one. Sour and bland.
Bright and tasty
This drink profile wasn't anything I would have touched in the past. I am a solid IPA high ibu guy. This drink absolutely blew my mind! I loved it...for what it is. Very happy to drink more of them...on occasion 😀
Sour
Not my thing, but its a shandy!